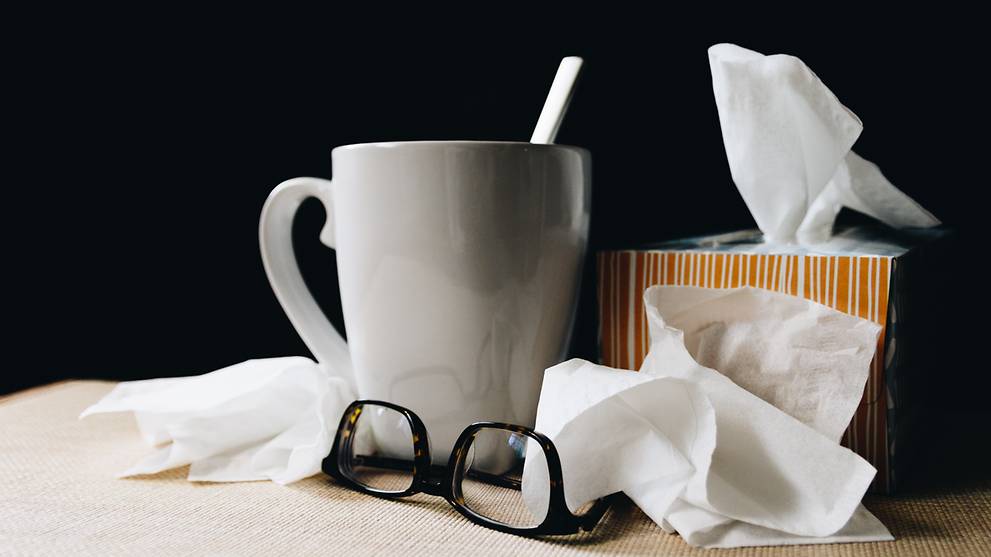 LONDON: During the first school year when I was GP, I developed dry cough. I cough up and after fit, I felt sick. It stopped my sleep, and with the use of painkillers and natural remedies like turmeric, honey and lemon, there was little to relieve my symptoms.
As doctors do the worst patients, I refused and nodded my family nagging and went to see my doctor. He took history and checked me.
He gave me antibiotics to suspect a bacterial breast infection and an inhaler that he started in my chest. The inhaler was odd because I had no asthma.
ANTIBIOTICS ARE NOT AFFECTED
Cough stopped my sleep and I had to work without time. After four days the inhaler and antibiotics did very little, so I saw another GP who asked:
What would you do as a practitioner if someone came out after four days of taking the prescribed antibiotics?
The recommendation is that I would have had to wait longer for the drugs to come into effect rather than make it difficult for him to appoint another.
It was humiliating to treat a student, especially a doctor, against him. But I could see why GP was hurt.
He thought I had a bacterial upper respiratory infection, and sometimes cough can last for several weeks after a complete course of antibiotics (known as "after cough"). But my cough was related to other types of bacteria that I was treated for.
I was offered another inhaler. Later that day, I received a call from a family doctor who suggested that I might have a long cough. Perhaps this happened after a lunch meeting where family doctors discuss things in the morning.
It has been confusing, as a family doctor trainee who rarely visits his GP, will suddenly ask to see him twice a week. The GP recommended a blood test but was not sure what else he could do.
My blood test was positive for cough. I received antibiotics, but not before the transfer of this bacterial infection to two family members.
After a few months, by chance, we had a GP-led training session on a long cough, and a number of family doctors who were studying thought they had cases that corresponded to the symptoms profile.
100 DAY COUGH
Cough or cough is an infection caused by Bordetella pertussis. Cough is manifested by the human mucous membrane that a person makes when trying to catch a breath between the coughs.
People can get long cough at any age, but children under the age of six months have a higher risk of complications (including death), which may be due to their immune system and the fact that they have not completed the immunization course. against this disease.
It can also affect adults, especially those who have existing respiratory problems. The risk of coughing is also greater in adults who are overweight or obese, or who have a weak immune system.
READ: Why are we so afraid to talk about obesity? Comment

Vaccination against disease is not a guarantee of protection, especially up to ten years after the last vaccine, so some countries recommend boosters.
Although vaccines are only transient, pregnant women can protect newborns by immunizing them. A recent review report concludes that the vaccine is safe for mothers and is effective for babies.
READ: Vaccination, not antibiotics, must be the priority of modern medicine against superbugs, commentary

Long cough symptoms are cough several times in a row (paroxysms or cramps), cough (inter-buyout) between cough paroxysms and vomiting after coughing.
For infants, it may also include periodic breathing.
Rapid cough treatment will not stop the long-term cough disease, often referred to as '100-day cough', but can stop the spread of the disease, especially for vulnerable groups such as young children.
Dipesh Gopal is a General Practice Academic Clinic at Queen Mary University in London. This comment version first appeared in the conversation. Read it here.
Source link