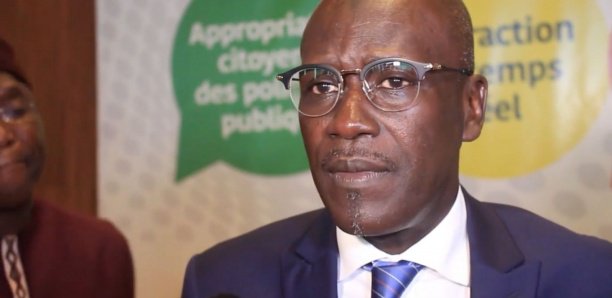 [ad_1]
"We published what we discussed. We will divide people into dividends, while preserving the bulk of future generations"said Seydou Gueye, Country Representative for the Republican Alliance (April).
Faced with the press this morning, Seydou Guèye believes that President Macky Sall is entitled to ask questions to those who do not and can not even find out the difference between gas extraction and oil extraction to humiliate themselves in order to avoid losing pseudo-polemical experts in random judgments.
He believes that Macky Sall's decision to publish all the treaties represents a major democratic progress that extends transparency in order to allow the Senegalese representatives to assess the negotiating conditions that are the starting point for national interests based on the relevant provisions of our mining code.
"The evaluation obtained under the Extractive Industries Transparency Initiative (EITI) has just intensified the enormous progress made in this area."he added, adding that"Sjégale is the 4th country in the world that Itie has gained from this place"
Hence, the AP spokesman finds that Macky Sall's record deserves tremendous support so that he can complete his vision of the new Senegal. As the prospect of reducing social conditions and stabilizing prices of basic products, electricity prices, student reimbursement and improvement of living conditions, Pudc, family benefits, Puma or Promovilles, Prodac or Der, Senegal prospects opens up and combines hope and confidence.
Seneweb
[ad_2]
Source link