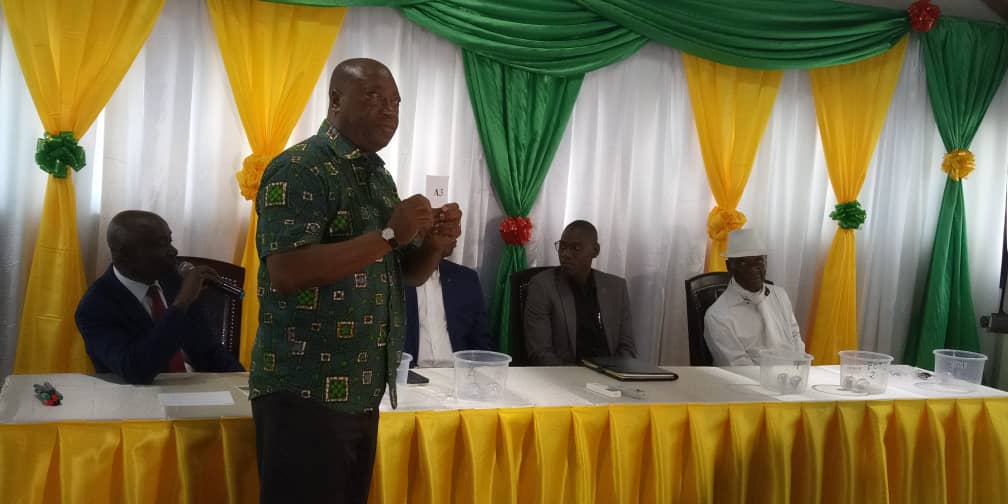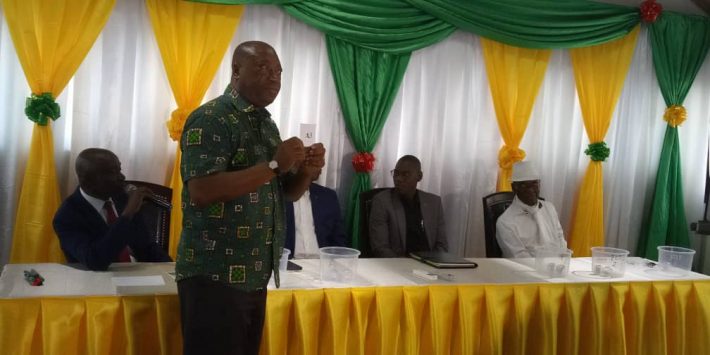 In the Ugo B-U20 tournament start, Togo will face the Ivory Coast A group. So it was decided to compete on Monday in Lome, in the city where the tournament takes place, in a draw. This group also has inhabitants of Burkina Faso and Senegal.
In group B we find Nigeria, Benin, Ghana and Niger.
UFOA B U20 tournament will take place from 6 to 16 December. The opening game takes place on December 6th.
Group A
Togo
Ivory Coast
Burkina Faso
Senegal
Group B
Nigeria
Benin
Ghana
Niger
Source link