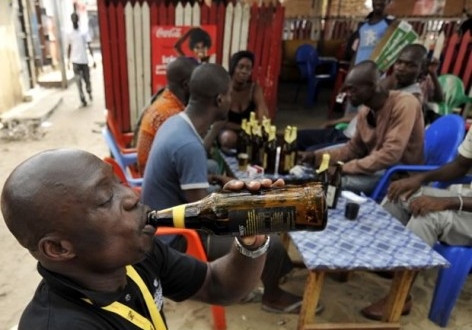 The Islamic NGO Jamra, who has counted 431 bars Grand Yoff, most of which is underground and even inside homes, found that one of these bars belongs to the imam in the Arafat district.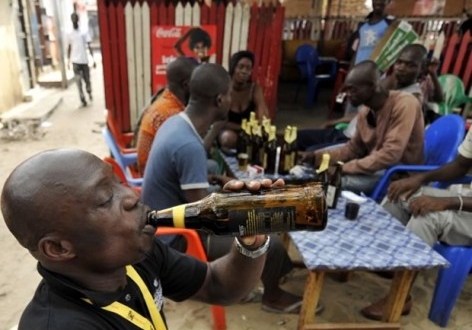 "We were overwhelmed by the Grand Yoff Arafat district to find an imam-owned bar. It is scandalous. He can't tympanize people with sermons and drink alcoholic beverages banned by Islam," condemned Mame Makhtar Gueye, vice president of NGOs.
"He has said he has no right to tarnish the image of our religion. At his discretion, we have given him a deadline by the end of May for him to close his bar. If he doesn't, we will publicly condemn him, even if he goes to march to demand his dismissal from the Senegalese imam association and the oulema, "warns Gueye.
SENENEWS

Source link