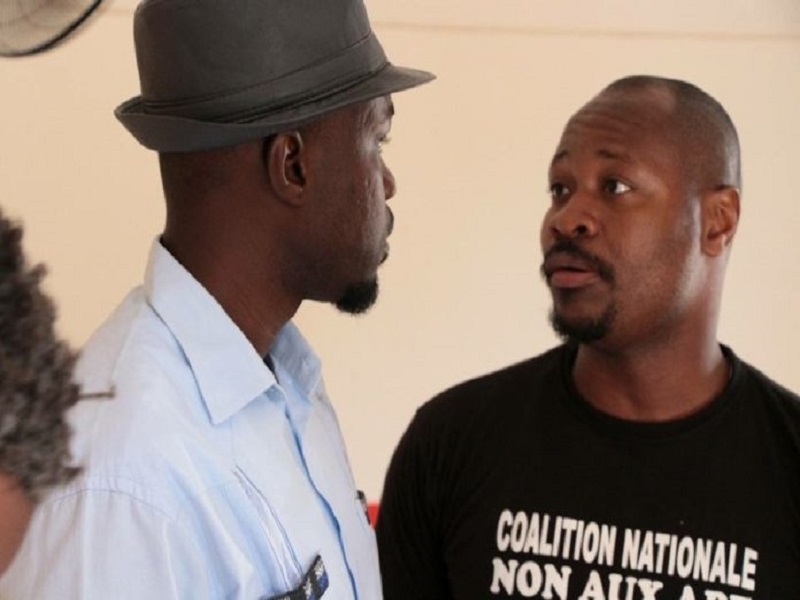 Senior officials are mounting a plot to hold on to Ousmane Sonko, the head of Pastef Les Patriotes, for a crime to send him to prison. The discovery was made by activist and participant in the Frapp / France platform launch, Gay Marius Sagna, who was recently released from prison after one (1) detention for a "false terror warning."
"I think, and I have serious suspicions, that President Macky Sall and his pimps are trying to drain, reach and fall on patriot Ousmane Sonko, and that Democrats must not accept it," said activist Gay Marius Sagna.
A guest of the Opposition program will continue this Sunday, August 18, 2019, with the abandonment of the Commission of Inquiry set up by the National Assembly to reveal the truth about Ousmane Sonko Former manor director Mamur Dialllo is being questioned. "The most serious lawyers have shown the wrongdoing of this Commission."
According to him, "This commission is not intended to excuse or blacken to accuse such or such." There was no intention of making his work public, as the order was prepared by the National Assembly. "Without question:" Why, why the Commission does this? Why has the National Assembly not acted in this way since years of divergent views on this extensive anti-democratic governance Oil exfoliation? The variable geometry of the majority of the Assembly discredits all activities.
Therefore, he said, "Democrats must all stand up to man to prevent what's in the crowd," a cleverly organized attempt to attack a patriot. Ousmane Sonko and his plan are ahead of the presidential election. "
PRESSAFRIK

Source link