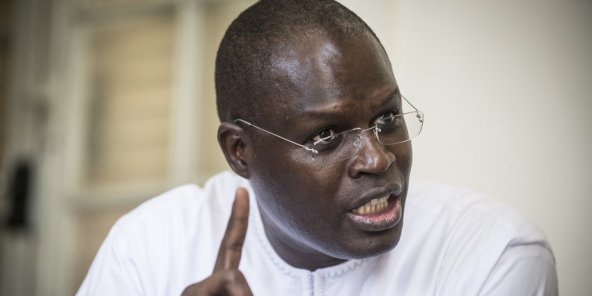 Candidates are continuing talks to build a stable alliance in the presidential elections of 2019, and by asking Idrissa Seck, Ousmane Sonko or Malick Gakou, Khalifa Sall has not promised anything. Former Mayor of Dakar, according to Les Echos, is not the one who only takes decisions. He first reads his "base" before naming his candidate.
The Alliance's game continues in the 2019 presidential election. Asked by Ousmane Sonko and Madické Niang, Khalifa Sall has chosen. Former Dakar Mayor has decided to support the Idrissa Seck candidate.
Clearly, Khalifa Sall will support the idea of ​​being an Idy 2019 coalition candidate and Sud Quotidien provides information. Cheikh Bamba Dièye, former Mayor of Saint-Louis, will also support the nomination of the Chairman of the Thiès County Council.
DAKARMATIN

Source link