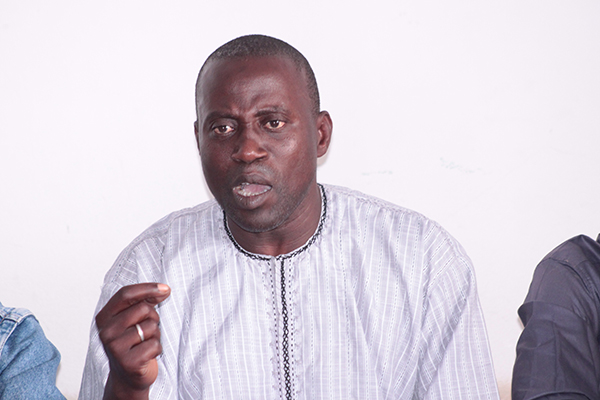 The Le Témoin newspaper was not wrong in announcing that it was very unlikely that the Teachers' Union's complaint about Human Rights Watch would be successful. The G6, one of the most representative trade unions, has just confirmed.
His secretary general Abdou Faty told RFM on Wednesday that they would relinquish an attempt to sue American non-governmental organizations. As a reminder, the latter posted a report titled "It's not normal", which reveals "cases where teachers misuse their power by sexually communicating with their pupils in exchange for a tuition fee, a badge for food or goods such as mobile phones and new clothes "
Responding to the refusals were teachers 'unions and their parents' servicethis study is not based on rigorous scientific justification "What's more, is, a so that Senegal could include sexual education in curricula "
Source link