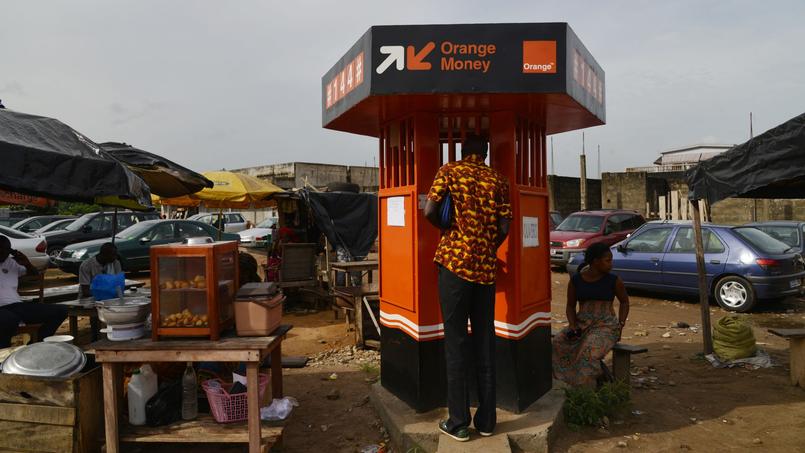 A French operator in Africa is aware of the turnover of 5 billion euros and testing new services.
Cape Town (South Africa)
Orange has made Africa a land of its conquest. The operator is located in twenty countries, bringing together 118 million customers with a turnover of € 5 billion. The zone is growing by 5% every year, which is the highest in the group. "Africa's first nine months is up 46% from the Orange growth," said Alioune Ndiaje, Managing Director of Orange Middle East Africa. It must be admitted that the profit is lower than the average income of the adult economies per subscriber (Arpu), which varies from 4 to 6 euros per month. However, the potential for growth remains significant, as long as this is due to the ever-increasing number of people.
Following the acquisition of four operators in Congo, Burkina Faso, Liberia and Sierra Leone in 2016, Orange has suspended its external growth policy, favoring new active inclusion. Except for Ethiopia, where the government plans to open a capital …