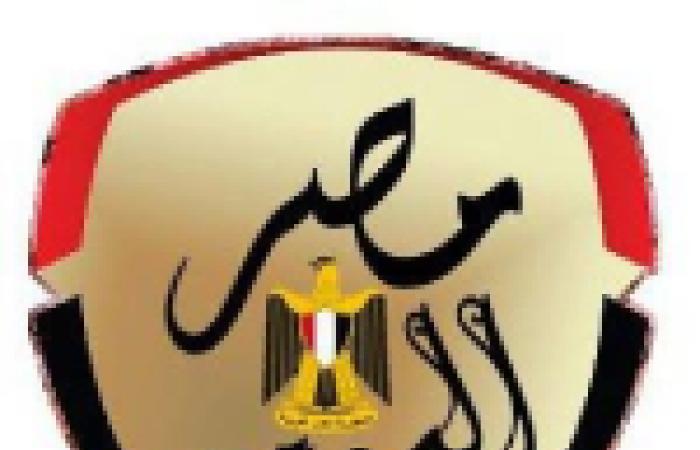 [ad_1]
Zamalek's second club player Shakabala settled in the Greek club Apollon Smirni to leave the Greek league next January.
The player's decision to leave the club is due to his team's negative results, so far he has lost all eight games in the league.
The team only managed to reach one goal from Shikbalah.
The player is unlikely to return to the Egyptian league deciding his next destination for the Saudi Arab League, in particular that he received several offers from some clubs there.
Note: the content of these messages was written in the echoes of the country, and today there is no Egyptian point of view, but the content was delivered, because it is an echo of the state, and we are not responsible for the content of the news and the custody of the previous source.
[ad_2]
Source link