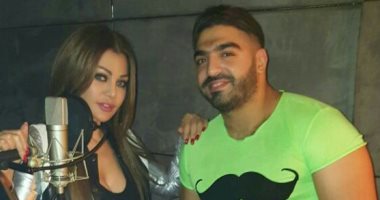 Composer Ahmed Al-Barazili collaborates with a new song by Haifa Wehbe called "In Nas Babanu" under the name of Mahfouz, which will be presented in the new Haifa album he is currently visiting.
He said he was playing this song, which he considered to be new and different from him, pleased to cooperate with Haifa for the second time after the introduction of the song "Mzika Hadia" and made great success.
Ann is the last Haifa song. Wehbe is the seventh song of her new album "Hawa", called "Ajamdy", and her image video clips and published on YouTube and various social networking sites from Ahmed Al Malki and Mohammed Waziri.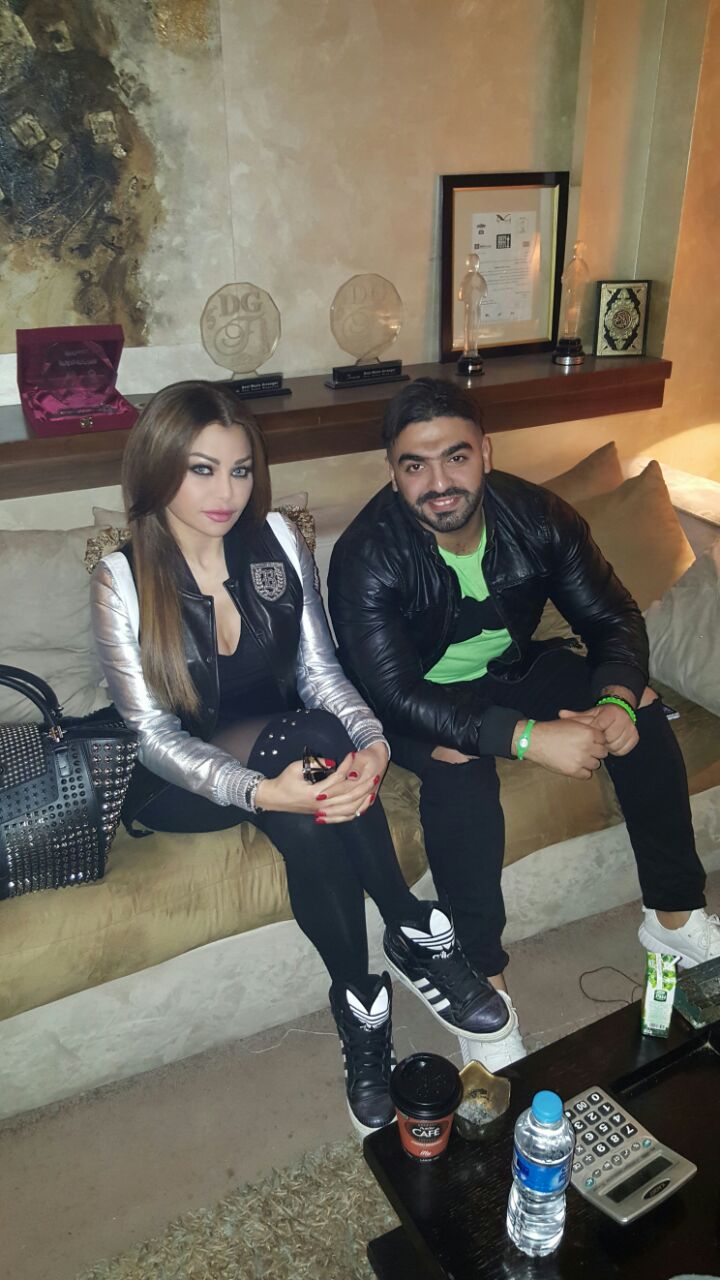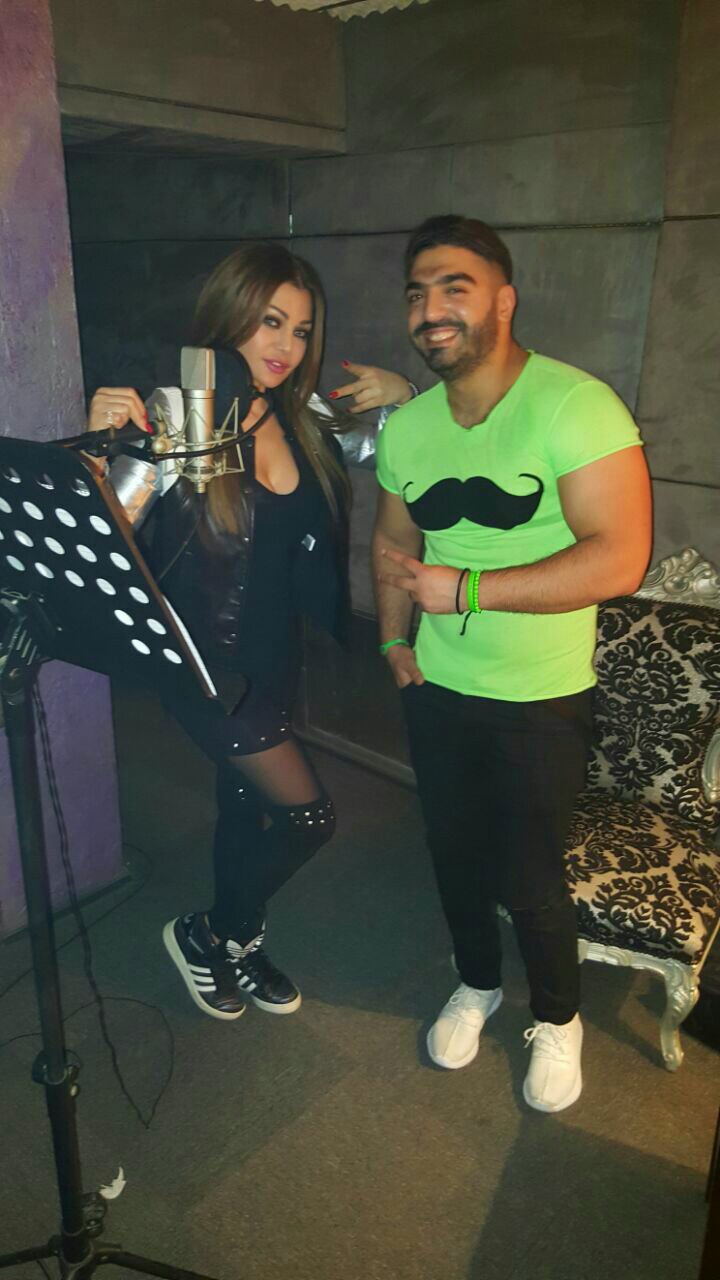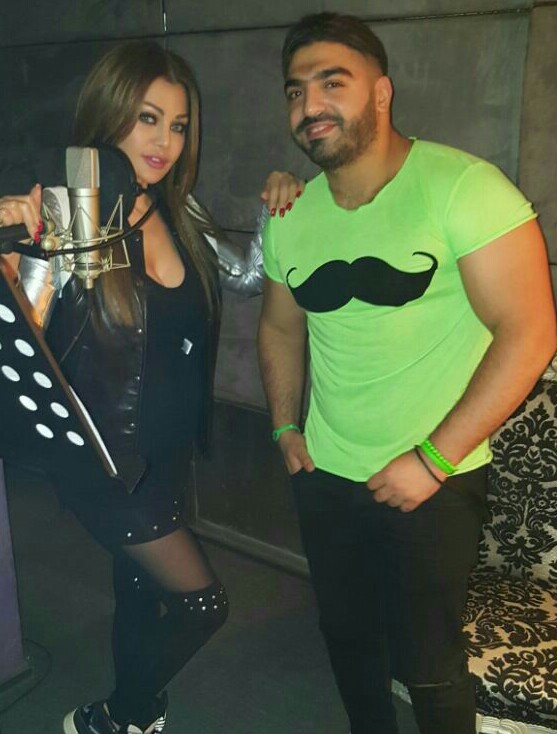 Source link