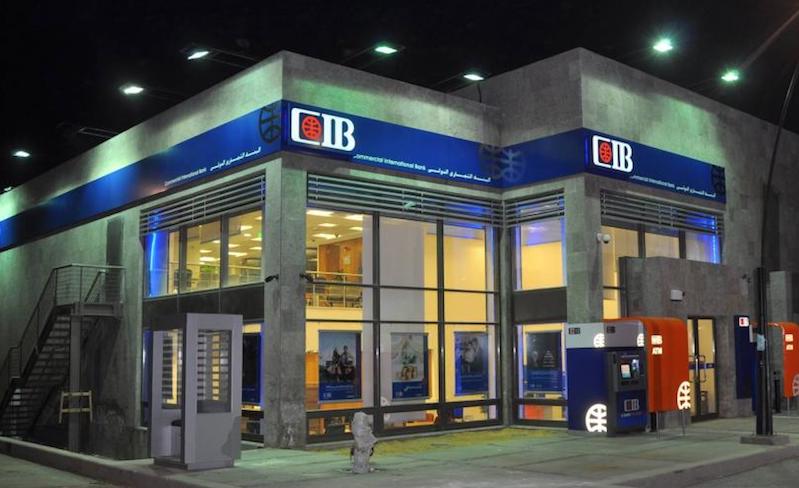 Posted in:
Saturday, November 10, 2018 – 19:13
| Last Updated:
Saturday, November 10, 2018 – 19:13

CIB has created new accounts Easy Accounts, which are designed in a modern way, suitable for customers of all ages, especially young people, offering a range of unconventional features.
CIB is committed to providing outstanding banking services and wants to develop these services to meet the needs of both the Bank's customers and the customers who want to attract new customers by offering new banking products.
This strategy adopted by the CIB has given him a leading position in the banking market for his continued efforts to provide banking products tailored to all segments of society, while respecting the latest trends and reading the ideas of new generations whose technologies have become their main problems.
New Easy Accounts and Savings Accounts have been developed using competitive features that do not have a minimal balance and easy free account opening. This feature is not available on the banking market.
Easy Savings provides a fixed annual profit of 8.5%, payable monthly to the lowest balance of the account. This account is available to people aged 16 and over.
These new accounts are part of the bank's slogan "The Bank Stays On Your Way", offering customers a modern and diverse banking experience.
The Egyptian International Commercial Bank (CIB) accounts, called easy and savings accounts, indicated that these accounts helped raise more non-participating banks, especially in the youth sector. These new banking products provide competitive returns, minimum requirements, easy banking procedures without limits and minimal balance, which in turn contributes to increasing financial coverage.