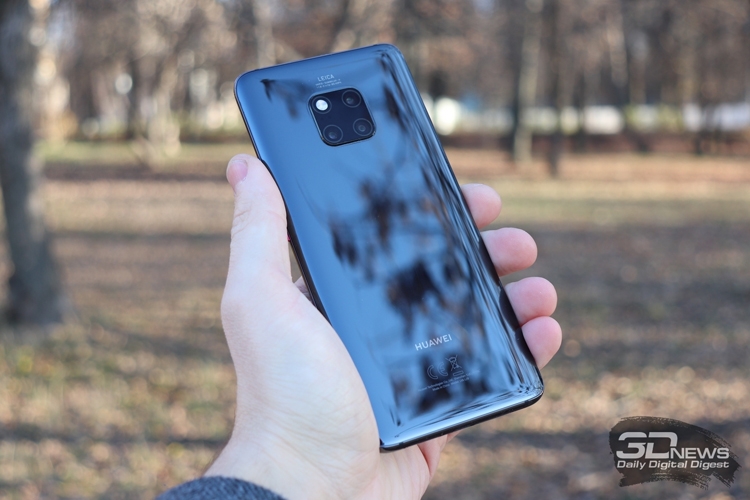 According to network sources, Chinese company Huawei has sent applications for registration of two new brands by the European Union Intellectual Property Office (EUIPO).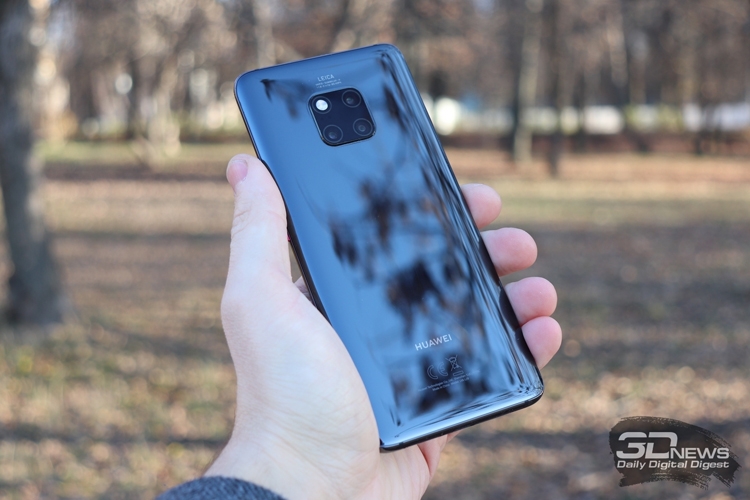 The documentation lists the words Mate Mini and Mate Smart. The description says that these brands can be used with smartphones, smart watches, wearable devices, etc.
However, it is likely that Huawei plans to release mobile devices directly under the names mentioned above. The fact is that the company's assortment already includes Mate family smartphones, such as the Mate 20 Pro shown in Figure 1.
It is logical to assume that the Mate Mini can be one of the current devices. However, it is possible that registered names will be assigned to brand new smartphones that will see the current year.
Add that last year, the "smart" mobile Huawei consignment, according to IDC estimates, exceeded the 200 million symbolic mark, reaching 206 million.
If you notice an error, select it with your mouse and press CTRL + ENTER.
Source link