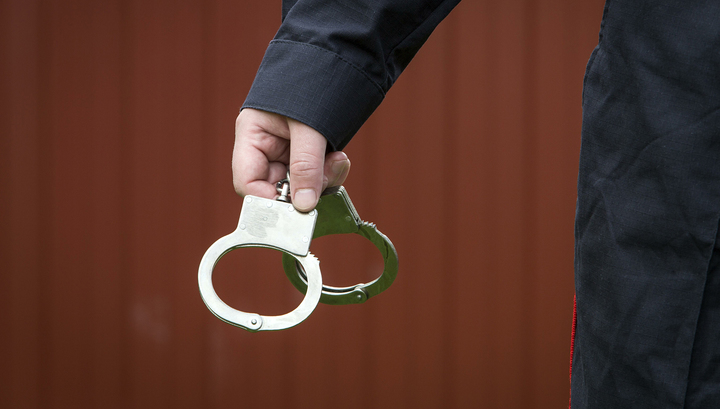 TFR The main investigative department continues criminal investigations against a member of the Federation Council of Karachay-Cherkess Republic Rauf Arashukov, his father Raul Arashukov and others.
This was reported by Svetlana Petrenko, the official representative of the Russian Inquiry Committee, who stressed that the TFR asked the court to arrest Rauf Arashukov, the accused's criminal clause "participating in a criminal society", "pressure on witnesses", "murder".
It should be noted that in the case of Gazprom's theft of natural gas, it is planned to detain several gas industry executives in the North Caucasus federal region – Ruslan Arashukov, Guzer Khashukaev, Nikolai Romanov and Igor Travinov.
They are suspected of entering into gas supply contracts for gas companies in the North Caucasus federal region than was necessary for consumer needs. Then they stole the gas by selling them to businesses and individuals for money.
They created the conditions to steal the gas supplied to non-existent consumers.
Earlier it was reported that Rauf Arashukov, who was detained on January 30 at work, was accused of being charged with murdering the Vice-President of the Adyghe-Khase Youth Movement and Karachay-Cherkessia Presidential Adviser in 2010. His father, Raul Arashukhov, who was also arrested on the same day, is suspected of being involved in Gazprom's natural gas theft of 30 billion rubles.
Source link