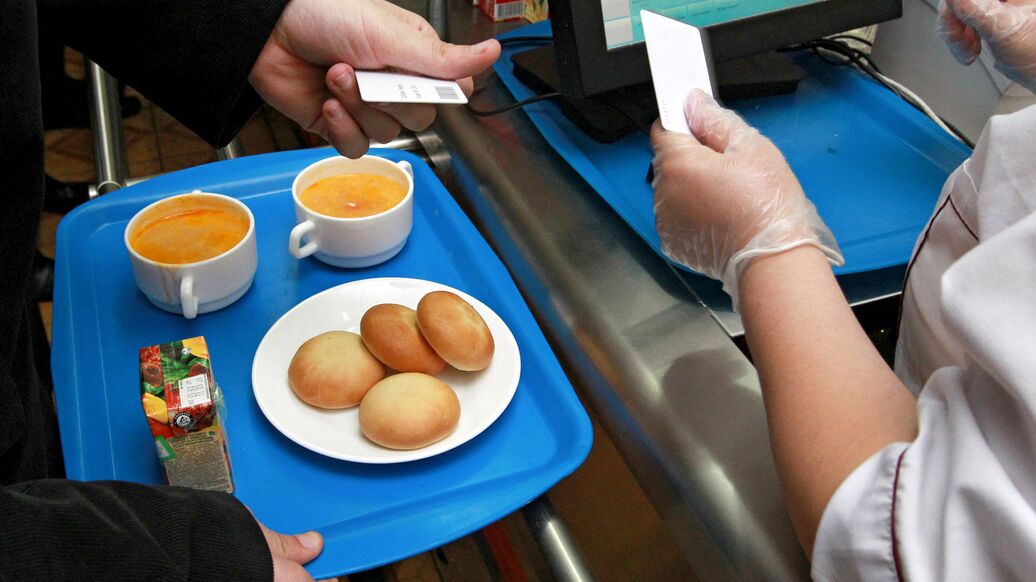 [ad_1]
MOSCOW, Jan 15 – RIA News. Naberezhnye Chelny 13th Deputy Head of School Academic Affairs Gulchakaka Davlethin commented on a radio station "Moscow Says" a video in which the student is not allowed to enter the dining room.
Davletshina called an incident on high school provocation. According to her, they specifically gave the child money for baking, which was not sold during this break, and only part of the situation. She assured that the student was not rude.
"He knew that, after the third lesson, no muffins were sold, he persistently, brutally walked, so I had to raise a voice," the deputy director explained.
She noted that during this time the primary school pupils ate in the dining room, and the room was not designed for a large number of people.
"I was in charge of my duties, I am a service administrator on this day, and I have to follow the order and discipline to bring the children. <…> If we allow older high school students to go there, they will be overcrowded, children will also not be able to eat peacefully, "she added.
Davletshina stressed that no complaints had been received from the student's mother.
In the past, a video appeared on the web where two teachers did not let the pupil in the dining room and shout at him. The Ministry of Education and Science of Tatarstan conducts internal investigations.
[ad_2]
Source link