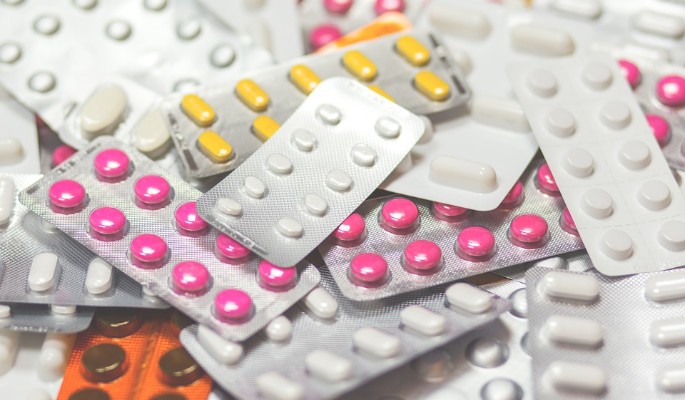 The use of antibiotics in adults increases the risk of stroke and heart attack in women. This is the conclusion made by researchers from New Orleans.
American scientists conducted extensive research. For eight years they monitored the health of 36.5 thousand women. During the experiment, 1056 patients had cardiovascular disease.
Experts have found that they are responsible for excessive use of antibiotics. It turned out that the risk of stroke and heart attack increases by 28% for women over 40 years of age who are taking regular medicines, compared to those taking drugs rarely.
After 60 years, the probability of developing diseases increases to 32%, reports Obozrevatel.com. Interestingly, this model was not observed in women under 40 years of age.
According to experts, antibiotics have a negative effect on the intestinal microflora. The drug is destroyed by the beneficial bacteria found in the intestinal tract. This causes vasoconstriction and development of inflammation, which can ultimately lead to stroke or heart attack.
Scientists have pointed out that antibiotics can pose the same serious threat to members of the opposite sex. Now American experts are planning a new study.