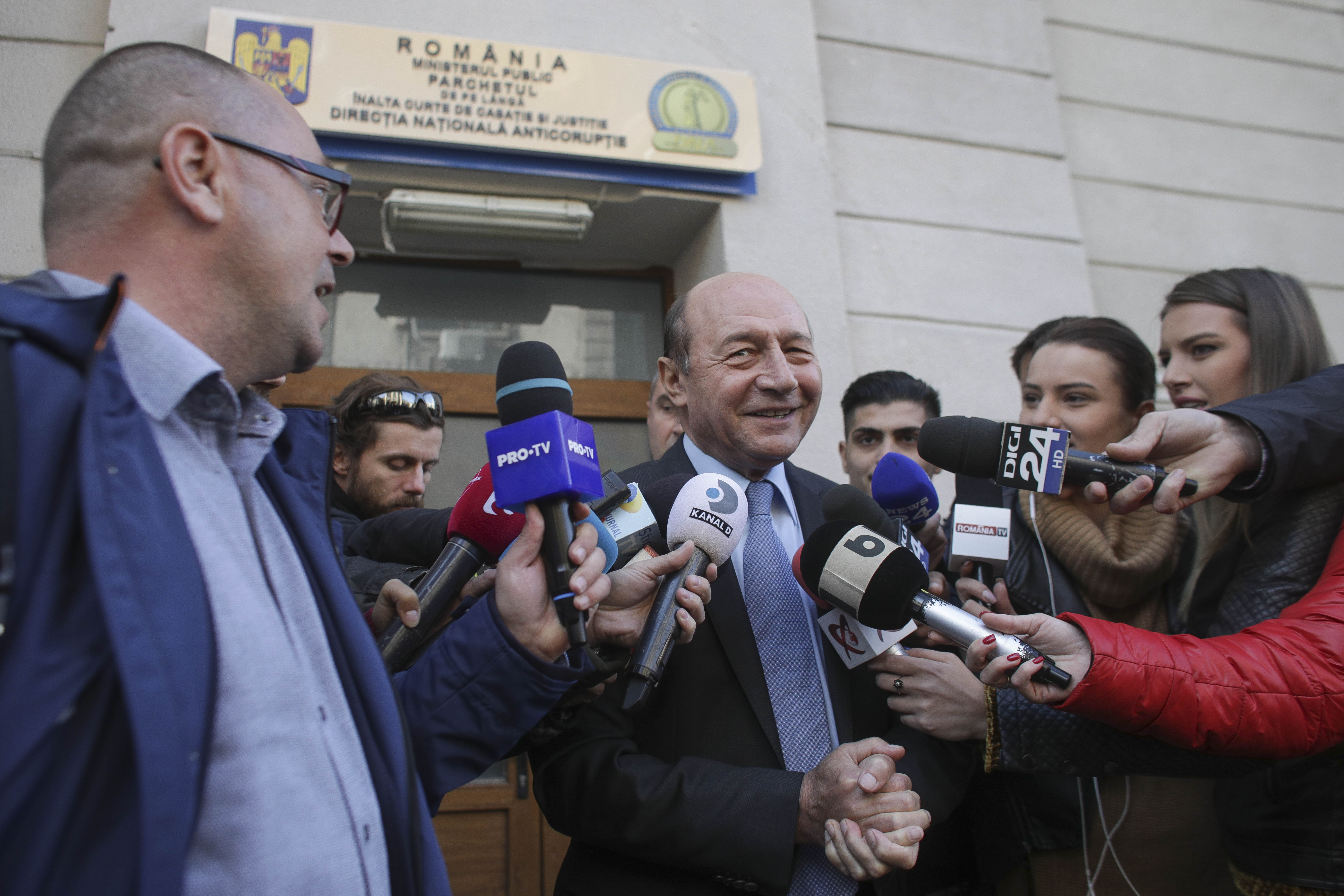 [ad_1]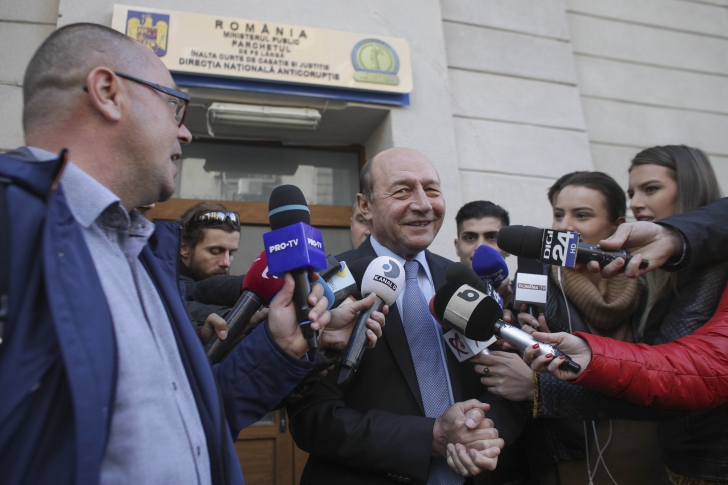 Treyos Basescu arrived at the National Anti-Corruption Directorate on Friday. The former president interviewed for more than three hours as a witness. According to sources quoted by Realitatea TV, the former head of state was invited to comment on the consultation agreement concluded for the 2009 elections.
UPDATE: Traian Basescu spent more than three hours in DNS. The former Romanian president, after leaving the headquarters of the Directorate for Combating National Anti-Corruption, indicated that he had been heard as a witness in the "Legal Aid Commission".
Former Romanian President Traians Basescu presented himself at a Friday morning's DNS headquarters announcing that he had summoned the prosecutor as a witness but did not know why he was summoned.
"I'm being called as a witness, the calls are in the car, but I do not know what kind of case," said Traian Basescu.
It is not currently known how much quality it is, in which file it is going to make alerts.
[ad_2]
Source link