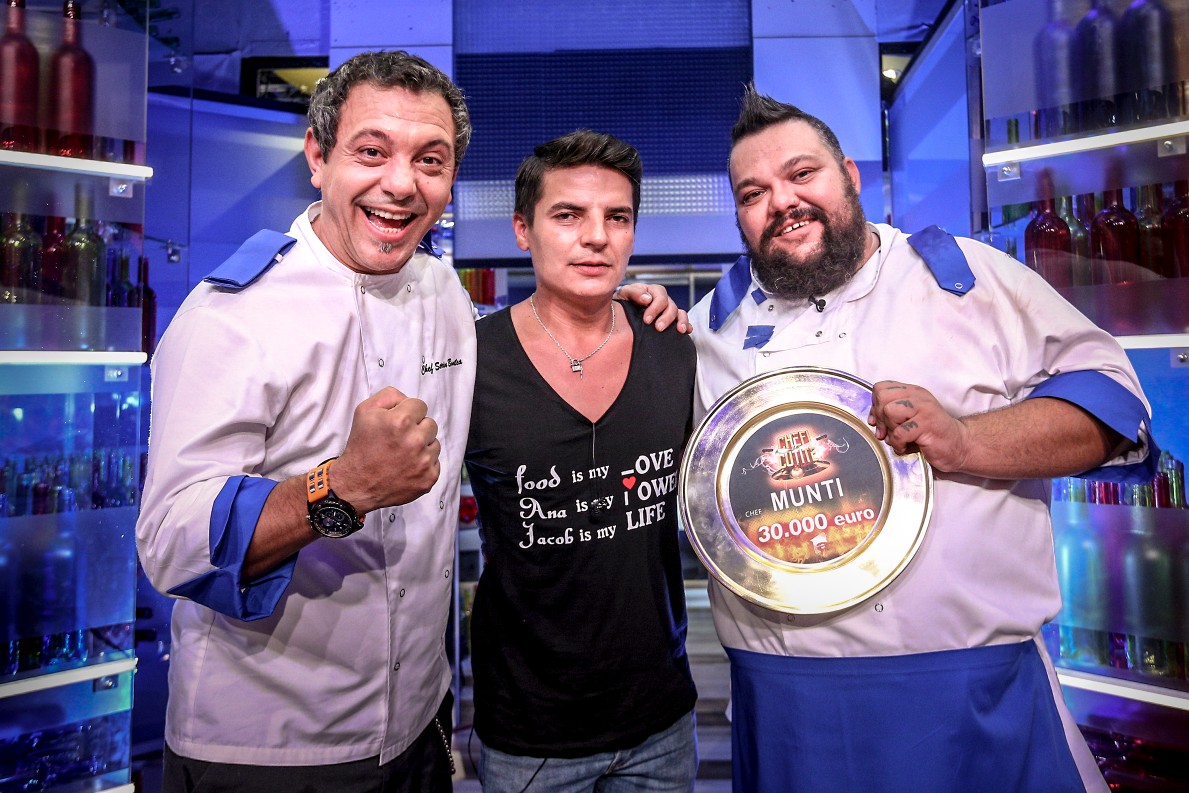 [ad_1]
Muntii – Mihai Munteanu, the only chef of Sorina Bontea's final chef, awarded the trophy and prize of € 30,000 at the six-season Chef's Knife Exhibition from Antenna 1. considered the biggest defeat. After the semifinal he left the race.
At the start of the competition, Silviu Nedelea was part of the team's chef Florina Dumitrescu, but later came to a team led by chef Sorina Bontea. However, Florin Dumitrescu did not leave his former pupil, but he was always with him. Silviu Nedelea has published a photo from the exhibition, a picture of support from Florin Dumitrescu.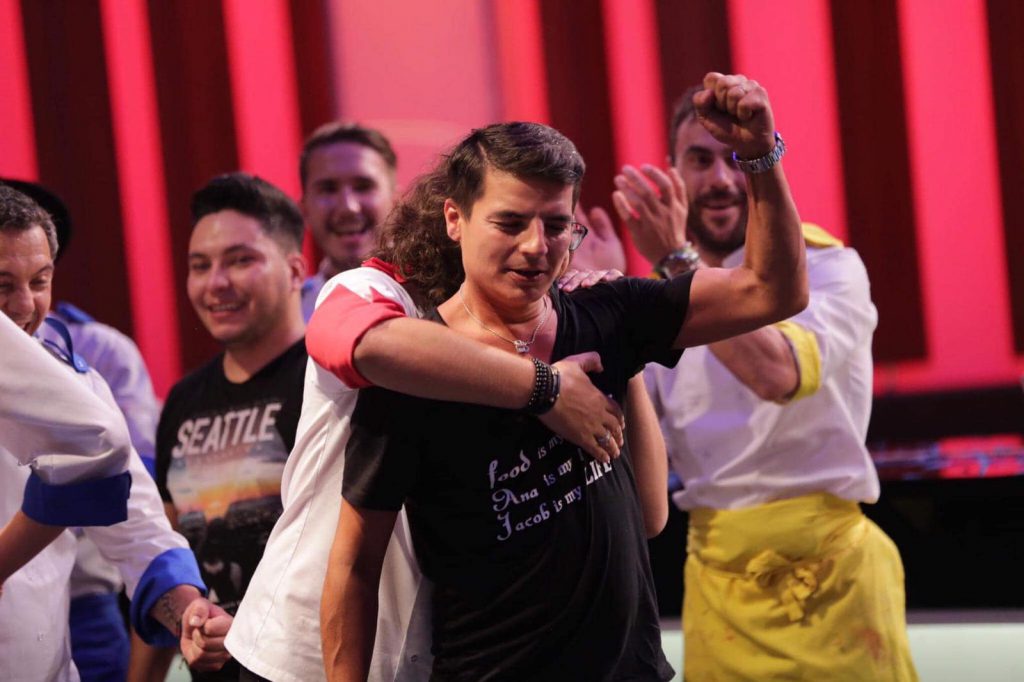 "Today I have watched the official photos of the Chef contest knives. I was browsing, browsing … then I found this picture! I was watching for a few minutes and in my throat!
Only those who are in the semi-finals that night really understand the sensitivity of this picture! A strong hand in my heart! ❤️ "said Silviu Nedelea.
Read also: How Mouse arrived in Romania! Freedom is fooled by fake news from Facebook!
[ad_2]
Source link