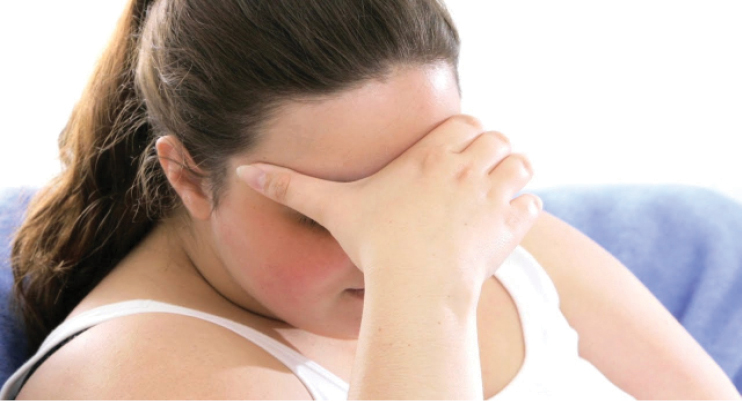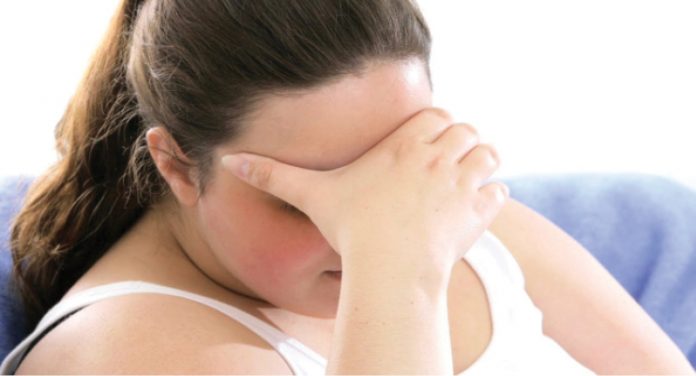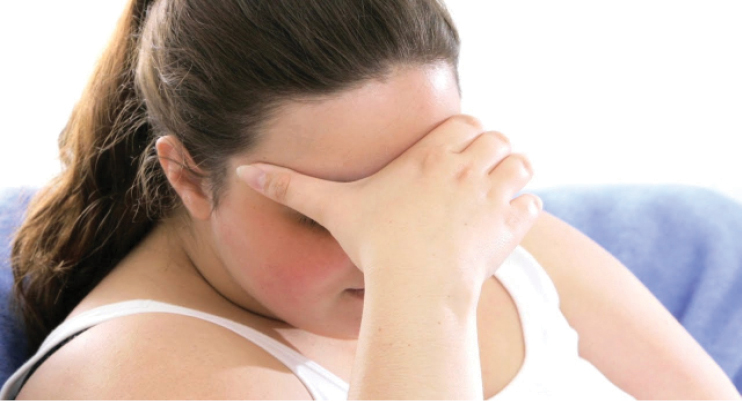 An international team of researchers from Australia and the United Kingdom claims to have discovered the strongest evidence ever found for obesity and depression, according to a study published yesterday quoted by Xinhua and taken over by Agerpres.
Studies at the University of South Africa (UniSA) and University of Exeter (UK) show that the mental effects of obesity can lead to depression.
Scientists analyzed medical data from 48,000 British patients diagnosed with depression compared with information from a control group of 290,000 people.
Elin Hypponen, principal research associate at UniSA, said her team uses the genome approach in this study. "We have separated the psychological component of obesity from the effects of obesity-related health problems through the use of genes associated with a higher body mass index (BMI) but with low risk of disease, such as diabetes," Elina explained yesterday. .
"These genes have proven to be deeply related to depression, such as those associated with higher BMI and diabetes, which suggests that overweight can lead to depression with and without associated health problems, especially for women," the researcher added.
"The current global obesity epidemic is very worrying. Our study shows that overweight not only increases the risk of chronic illnesses such as cancer and cardiovascular disease, but can also lead to depression," Hipponen said.
A person is obese if he weighs more than 20% than it is perfect.
According to the Australian Institute of Health and Welfare (AIHW), nearly two thirds of Australians 2014-2015. The year was overweight or obese.
Surprisingly, researchers have found that very poor men have a higher risk of developing depression than women with low weight or normal men.
Source link