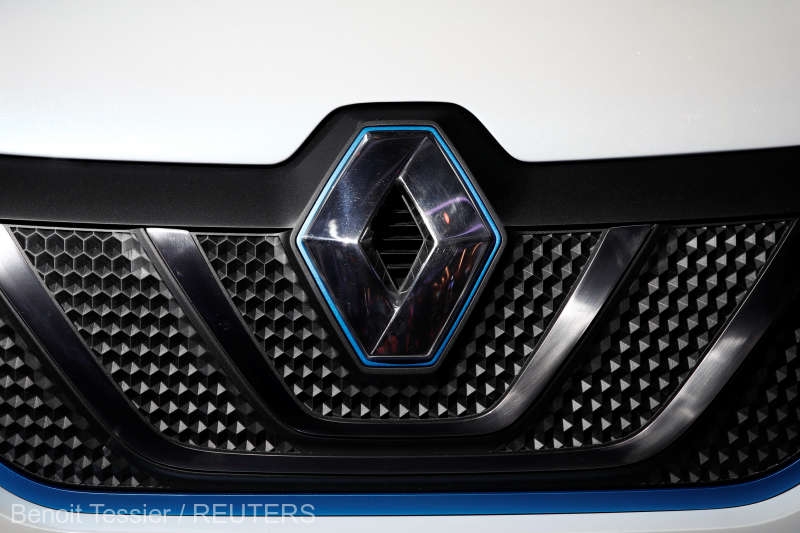 The Renault car company will offer a plan to set up a joint venture so that the French manufacturer and Japanese partner Nissan are equal, informs Reuters.
In the proposal, both companies will nominate the same number of directors for the new company headed by Renault President Jean-Dominique Senard, according to the person who wanted to remain anonymous because the two-car plan is not public.
For the first time on Friday, Nikkei Business Daily reported that Renault plans to send a proposal to Nissan, where joint ventures between the two automotive factories are transferred to the new company in a balanced way.
Read also: The Presidential Administration has announced issues that Romanians will answer for a referendum on justice
This could reduce the Renault holding held by the French government, which is approximately 7-8% of 15%. Both Nikkei and other Japanese media reported that the new company is based in a third country, such as Singapore.
The proposal to set up a joint venture comes after the French manufacturer contacted Nissan earlier this month, proposing a merger before the Alliance's operational reunion, but Nissan CEO Hiroto Saikawa refused to discuss it with Senard.
The Financial Times reported that Nissan and the Japanese government have refused to engage in Renault merger negotiations, and Hiroto Saikawa has refused to meet with SMBC bankers, Nikko, appointed by the French manufacturer.
The Renault-Nissan Alliance, one of the world's most important automotive partnerships, has slowed down since November's former Renault-Nissan chief executive Carlos Ghosna.