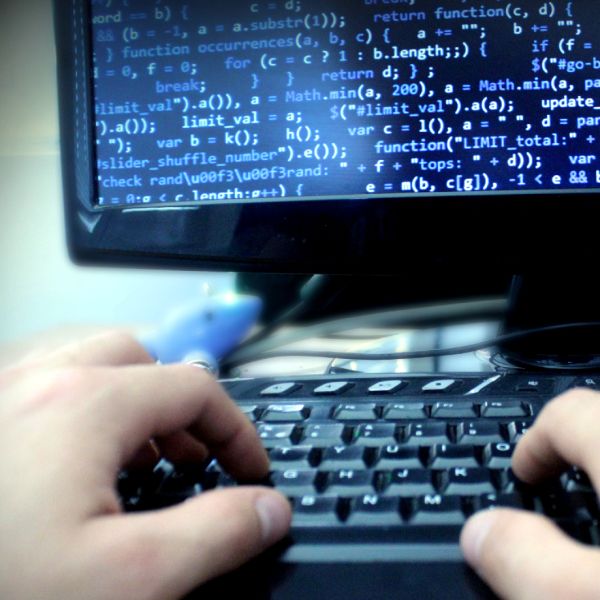 Criminal proceedings in the virtual world are becoming more resourceful and more sustainable. The number of crimes is steadily increasing. Kaspersky Lab, a Russian cybersecurity solution, said the anti-phishing system has prevented over 137 million attempts to visit fake websites in the third quarter, up 27.5% over the second quarter.
Experts warn that phishing is often considered one of the most misleading types of cyber-attacks, as it may remain unnoticed: "In most cases, offenders create a certain copy of the landing page, urging the victim to enter authentication data with any other valuable information or charges for missing services. The consequences of such attacks may be the loss of money that threatens entire units where the employees are not sufficiently careful and have given the infringer authentication data access to the system. "
The third-quarter figure of 137.38 million attempts to visit phishing sites is more than half the number registered in 2017. Experts warn that this rapid increase in phishing attacks continues in previous quarters from 2018. The financial segment hit hard: more than a third of all phishing attacks on banks, payment systems and e-commerce – increased by 20% from the second quarter. In the third quarter, the country with the highest number of attacks in the third quarter was Guatemala, which is almost 19% above Brazil's previous quarter, Brazil, which is now in second place with a slight difference of 18.6%. Spain ranks third with 17.5% of users targeted for phishing attacks. Experts say that this growth is affected by several factors, including the ability of criminals to create new methods and tricks, and they take the ideas from "foreign colleagues" to use it on local markets. Experts recommend that users always check the sender's link and email address to see if they are real before you do anything. In addition, users are advised to use only a secure connection, especially when visiting pages with sensitive data.
Source link