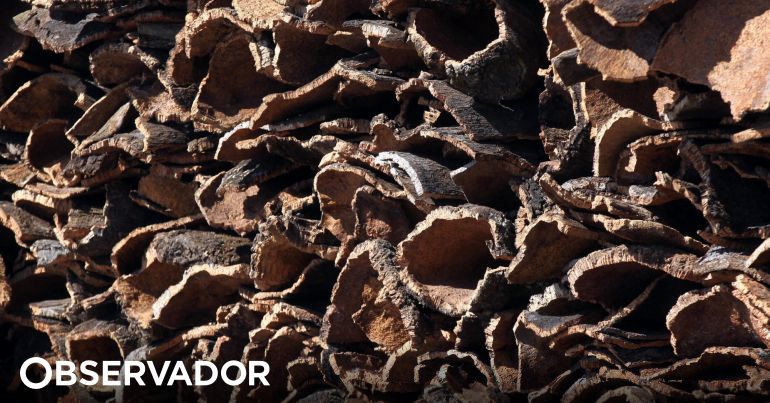 The association said the Santa Maria da Feira kortika, which was handed over to the Labor Inspection (ACT), with a € 31,000 moral harassment of a female worker, who was legally restored, said on Wednesday that her dismissal should be canceled.
The event follows the SOCN's Cortikosiros do Norte Workers' Union on Monday, revealing that Fernando Cortiças SA was sentenced to ACT of € 31,000 after one of several inspections concerning the situation of Cristina Marques – who, according to this union structure, will be punished with "unproductive work "," humiliating "and" psychological torture "after the court is forcing the company to reintegrate it into work.
Now SOCN reports: "On the same day the worker returned to her usual" punishment "- loading and unloading the same pallets in the same tray for nine hours – and was not satisfied, the employer has informed the employee today that it is prevented from stopping to organize disciplinary proceedings aimed at redundancy with a fair cause. "
With regard to the Union, this means that, since the initial "termination of employment" – which the court considered to be unlawful – there has now been a case of dismissal as a result of disciplinary action ".
Luca contacted the Fernando Couto administration to clarify the situation with lawyer Nuno Cáceres, who emphasized that he was accountable for the proceedings today, but explains that suspending a worker is allowed to "conduct a survey on a series of facts that he has publicly announced. "
There is no time period for completing this disciplinary process, but as "the employee continues to pay while it is suspended," the lawyer admits that it is in the company's interest to "finish the case as soon as possible".
The hope of Nuno Cáceres is that "the series of lies that the employee has spread and which damages the work environment and the company's reputation – which is so far safe, is not aware of how to defend itself and now it's time to adopt a different position, even to could properly appeal to ACT fine. "
Source link