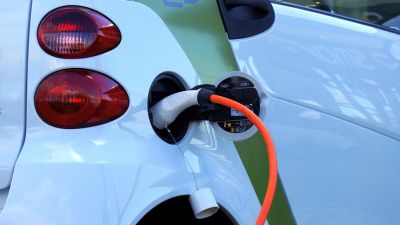 It's not currently known how a Polish electric car will look, but ElectroMobility Poland will get more money to work on the project – informs Puls Biznesu. The company will receive PLN 40 million during this time.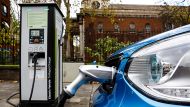 Build a functional prototype of a Polish electric car
The functional protopole of the Polish electric car will be presented at the beginning of 2019. The development of this project covers …
see more
The newspaper recalls that when two years ago ElectroMobility Poland was appointed in October 2016, four of its shareholders volunteered. PGE, Tauron, Energa and Enea, ie four state-owned energy companies, allowed the company to start PLN 10 million and the task of creating a Polish electric vehicle.
At the beginning of 2018, the shareholders added PLN 20 million, for which the EEA management informed, among other things, at press conferences. No one spoke of the next recapitalization until the information is available on quarterly reports published by EEA shareholders. It follows from these that the four energy companies have decided to add PLN 10 million to the company, increasing their capital from PLN 30 to 70 million.
"On 4 October, the EEA General Assembly decided to increase its share capital, which was scheduled in the EMP work schedule and according to the business plan. The funds provided to the company are foreseen for the next stages of construction for the creation of a Polish electric vehicle," the press service of the Warsaw EMP building.
ElectroMobility Polish representatives did not want to comment on this issue. – Detailed financial information can not be made public in the interests of the EEA and its business partners, – explained Aleksandra Baldys, the company's representative.

source:
PAP, Puls Biznesu