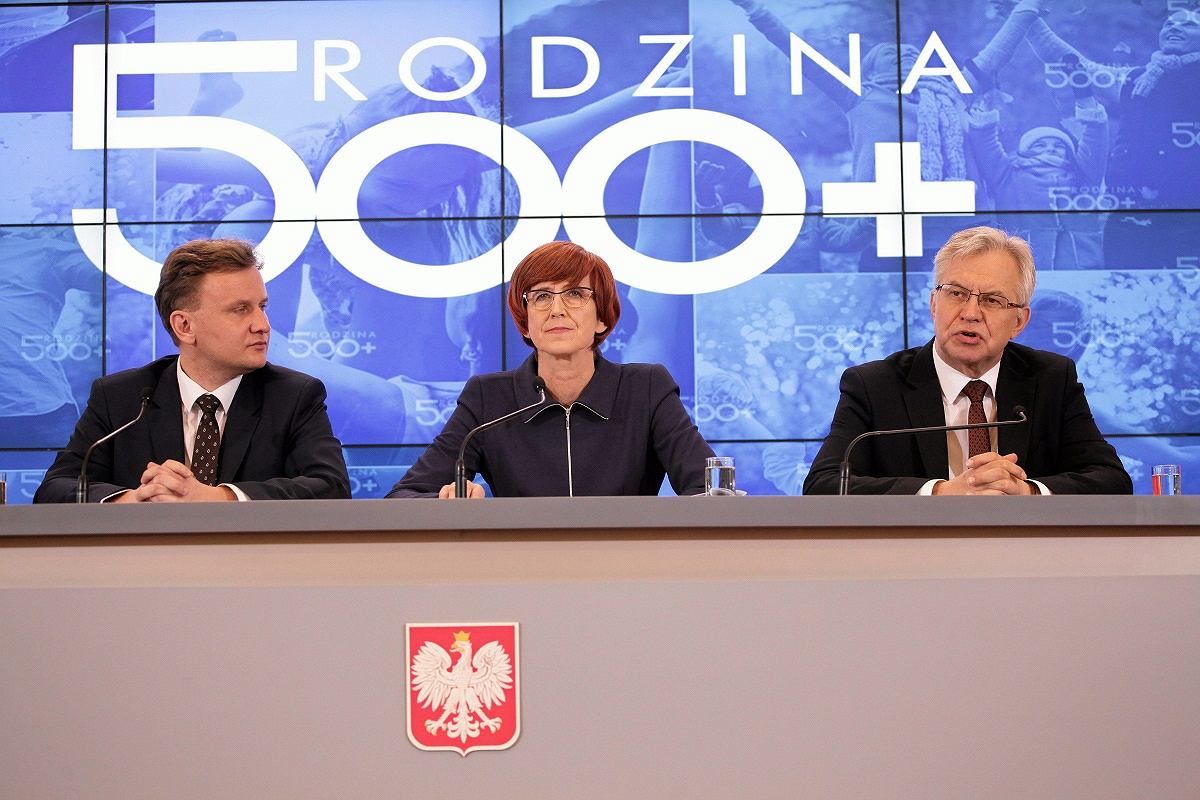 The new PFR Deputy Chief will be responsible for introducing a government pension plan for employee capital plans. The PPP, according to government assumptions, should include up to 11.5 million employees for whom the legislator needs to set up a new payment, settlement and subsidy registration system, as well as the creation of a PPC information portal.
The new vice chairman will oversee the department responsible for these elements of the program. I am convinced that Mr. Marcuca's experience in implementing pension system knowledge and large social programs will effectively launch the Employee Capital Plan. This is one of the most important PFR team projects for the coming years
– Pawe³ Borys, Chairman of the Board of the Polish Development Fund, wrote in a statement.
500 plus
Last week, Bartosz Marczuk was the Deputy Minister of Family, Labor and Social Policy. He moved to the department in 2015, earlier 2011-2012. In the year he was, among other things, the deputy editor-in-chief of "Rzeczpospolita". In the Ministry of the Family, he was responsible for the development and implementation of the Large Family Card or 500+ and 300+ programs. He resigned on 7 November 2018. His duties were taken by Deputy Minister Stanisław Szwed.
Employee signatures plans
Employee capital plans are a PiS recipe for future pensions for Poles. Prime Minister Mateusz Morawiecki believes that it is "the largest government program 500 plus". From July 2019, the first Poles will begin as part of the CIP. From the beginning of 2021, the DAC will already be 11.5 million people.
Read more about employee capital plans