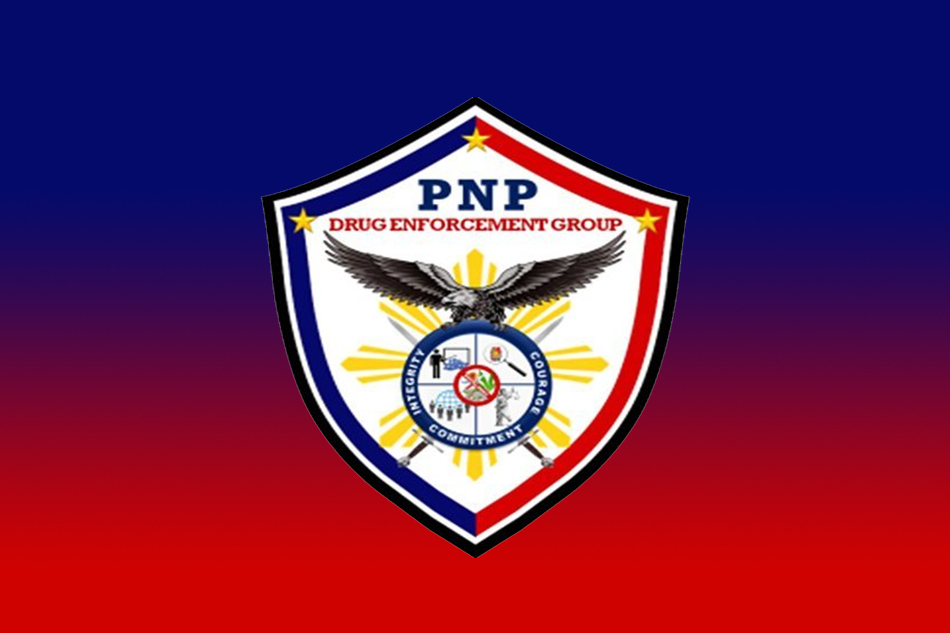 [ad_1]
MANILA – Half a million pesos of regulated drugs will be smuggled in the country, will be destroyed, the Philippine National Police said on Sunday.
PNP said its Drug Enforcement Team (PDEG) on Friday seized 35,343 tablets worth P534,297 from Ninoy Aquino International Airport's inter-agency drug detention task force.
Of this amount, 26,170 tablets were Diazepam (Valium) and 9,173 tablets Nitrazepam (Mogadona). Both have addictive properties and properties and are considered highly regulated drugs, says PNP.
According to PDEG Director Briga, they were detected during the profiling of random parcels and the K9 sweeping operation at the cargo center in Parañaque City. General Ronald Lee.
The package was sent by Muztaza and Brother from Pakistan and sent to International Medexchange Depot Inc., Gov. Camins Ave., Zamboanga City 7000 in the Philippines, Lee said.
In October, President Rodrigo Duterte ordered law enforcement agencies to destroy recovered illicit drugs, which must be destroyed to prevent processing and resale.
Last Thursday, he told law enforcement and prosecutors that despite the COVID-19 pandemic, "never rush" in the fight against drug trafficking.
PNP, Philippine National Police, smuggled drugs, valium, Mogadon, PDEG, NAIA, regulated drugs, Philippine regulated drugs
[ad_2]
Source link