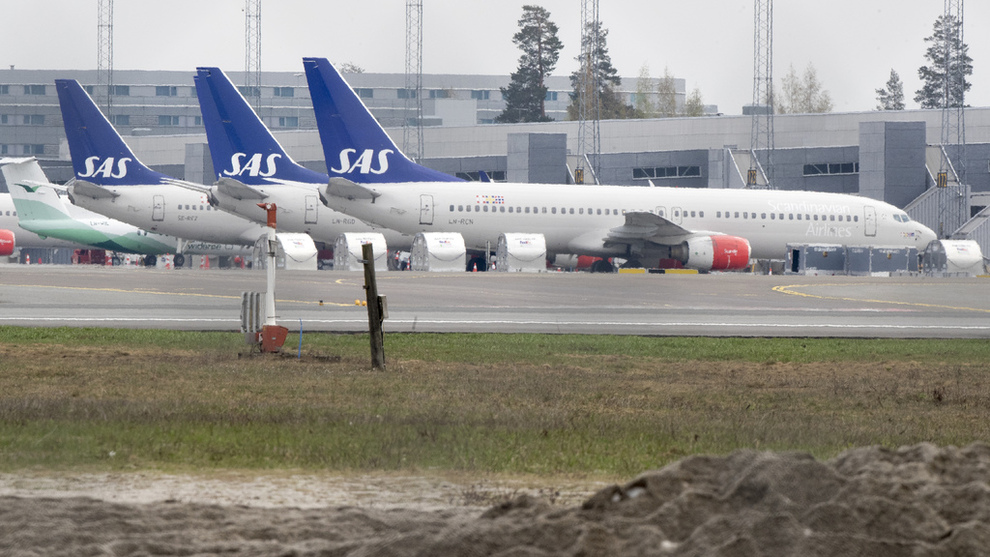 After SAS failed to reach an agreement with Norwegian, Danish or Swedish pilots, the airline was struck on a major strike on Friday.
Several hundred departures were canceled on Saturday, and SAS has decided to cancel flights on Sunday.
Communication Manager Knut Morten Johansen confirms E24 that 587 departures in Scandinavia are canceled, affecting 64,000 passengers.
The decision was first announced by NTB.
Johansen emphasizes that 272 departures are planned at the same time.
Check if the flight is canceled here
– We do what we can
"This confirms the extremely boring situation that we face with many cancellations as a result of this conflict, and the great seriousness is reinforced every day," says Johansen.
He also says that SAS deals with passenger care.
– We do what we can to benefit from good friends with other companies that are partners.
– We've made it possible to make a reservation for free until May 1, if you feel uneasy about this situation and want to change your next week's travel time, says Johansen.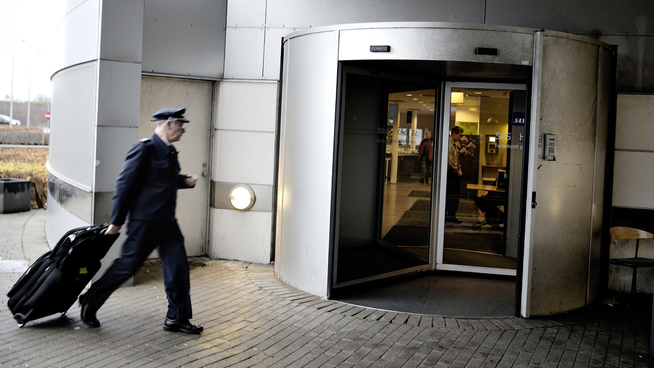 What is happening on Monday has not yet been decided. This announcement will then be accepted tomorrow, Sunday, according to the Communications Manager.
E24 (+): So many SAS pilots serve
Mainly on Saturday

On Saturday most flights from Norwegian airports have also been canceled, but some flights continue, according to Avinor's pages. In total, about 300 departure cases were canceled, but continued around 20-30, informing E24 in the morning hours of Johansen.
In three Scandinavian countries, more than 1,400 pilots were removed from the strike. Of these, 545 are from Norwegian trade unions.
On Friday, 673 SAS flights were canceled. It affected more than 72 000 passengers.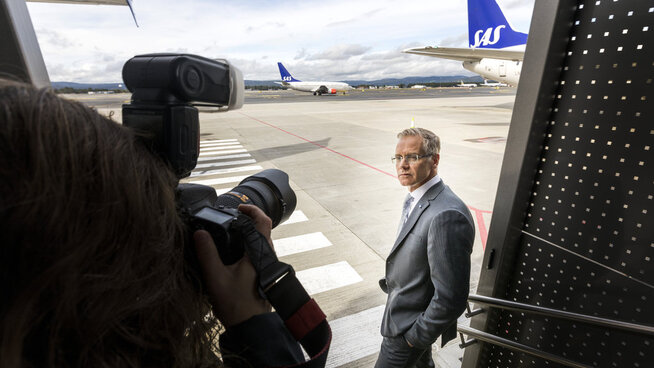 The only aircraft in traffic is either run by SAIL, a subsidiary of SAS Ireland, with bases in Malaga and London, or leased products with smaller regional aircraft.
If the strike lasted all weekend, it was estimated that 170,000 travelers would be affected.
Read also: SAS pilots are ready to sacrifice 100 million bonuses
Tens of millions are lost every day

The strike also has financial consequences for SAS. Chief Analysis Officer Jacob Pedersen in Sidban, Denmark, closely following SAS, has estimated that the airline loses SEK 60 to 80 million each day the aircraft is on the ground.
One of the key requirements of SAS pilots is greater predictability when, where and how much to work.
They also require wage increases for pilots after the SAS crisis in 2012, with cuts in salaries and pensions.
Source link