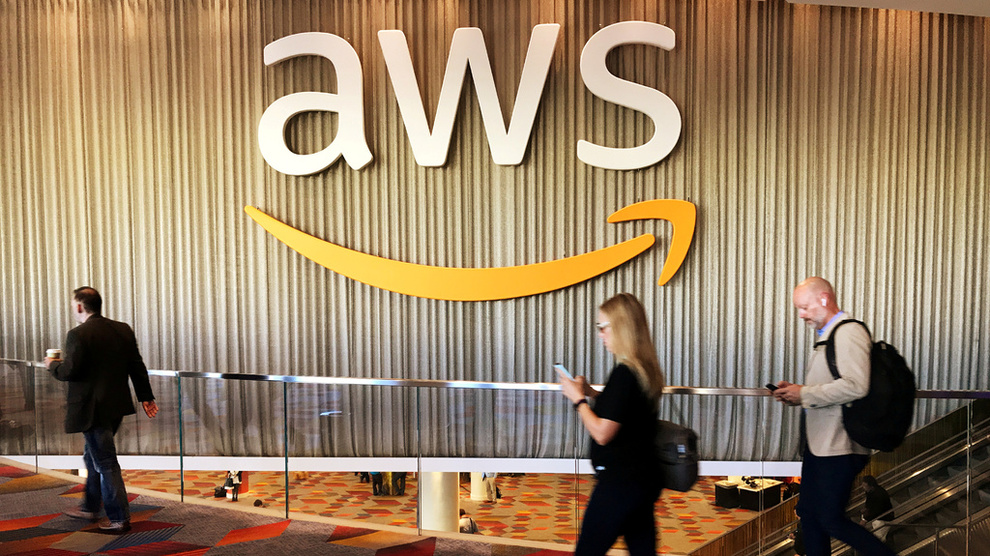 Amazon's subsidiary, the giant Amazon Web Services (AWS) for cloud storage, has been established in Sweden, Finland and Denmark in recent years. On Thursday, the company says in a press release that they are also opening offices in Norway.
Guido Bartels, head of the Nordic company, tells the press that the company wants to be closer to Norwegian customers to help with business development and information technology.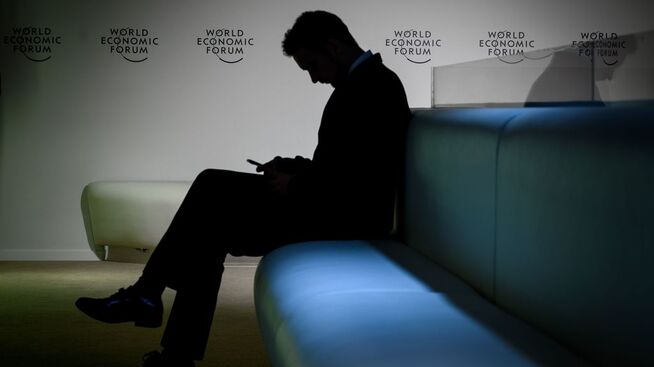 – Ideal

– With innovative products and solutions, we will help Norwegian companies grow. Norway's strong economy, industry, technology attention and engineering expertise combined with national equivalents make it an ideal AWS. We hope to work closely with big and small businesses to help them accelerate the adoption of the AWS cloud.
Amazon Web Services provides services such as computing, storage, databases, artificial intelligence, the Internet of Things, machine learning, mobility and serverlessness for businesses.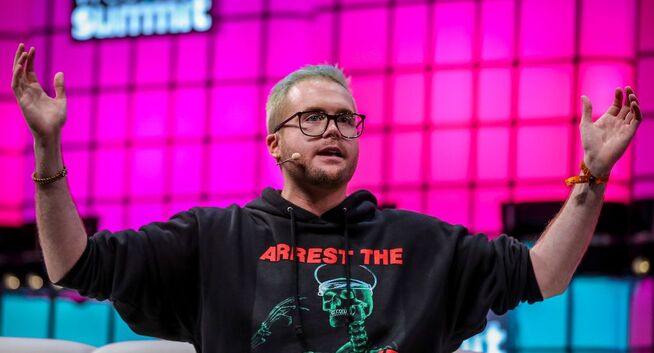 Giants customer list

Internationally, the company provides services to NASA, the European Space Agency, General Electric, Siemens, Europol and Philips.
In Norway, the company already has customers such as DNB, Gelato, Get, Itslearning, Kahoot !, NSB, Schibsted, Telenor, Tine, Tidal, Visma, XXL and Tomra.
– The country is ideally suited to Amazon Web Services, according to AWS press release.
Amazon presents results for the fourth quarter tonight. In the third quarter of 2018, accounts showed an increase in revenue of 46 percent for Amazon Web Services, according to CNBC.
In the third quarter, AWS accounted for 12 percent of Amazon's total revenue.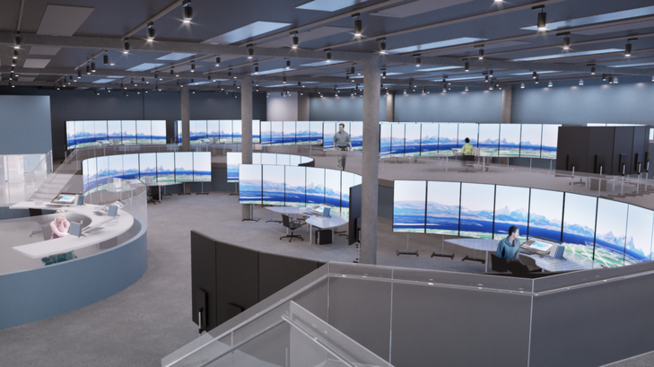 Important giants

Amazon is not the only IT giant to make money in cloud storage, although AWS is larger than Microsoft, Alphabet and Alibaba. Alibaba's fourth-quarter results showed that revenue from this business segment rose 84 percent last year, accounting for 6 percent of Alibaba's total revenue.
In the quarter ending December, Alibaba earned 117.28 billion yuan, equivalent to $ 148.22 billion.
Source link