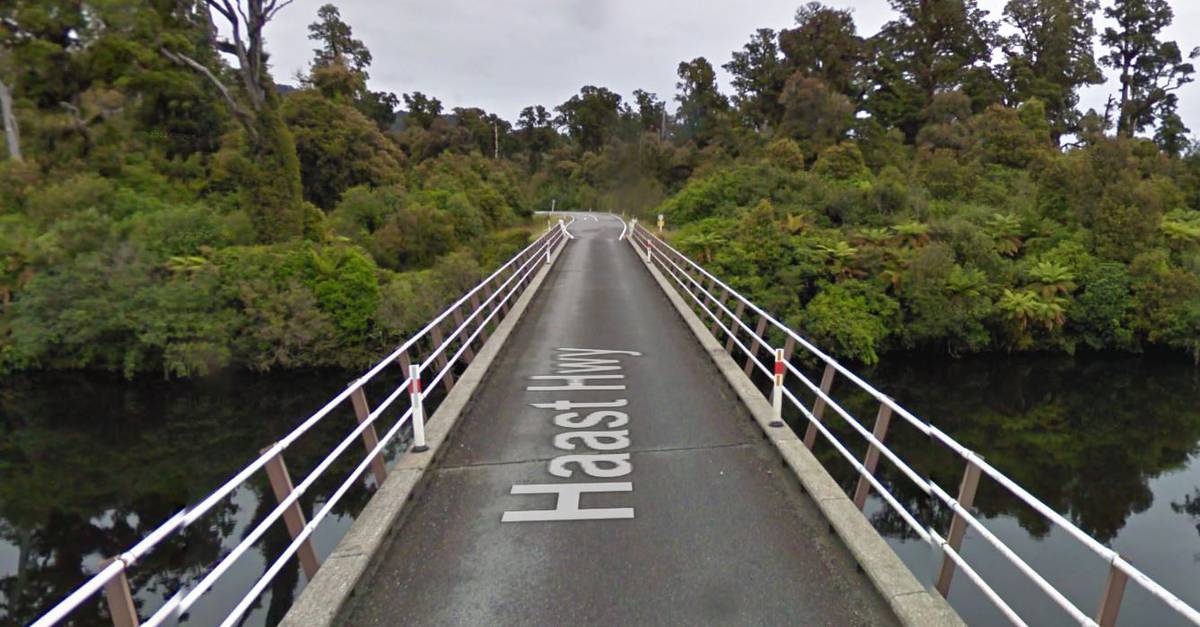 One person died after the car fell from a bridge to the Moeraki River north of Haast.
Emergency services are located at the Moeraki River Bridge highway on Haast Road.
Police spokesman said emergency services were called at noon. 6.49 in the evening about the incident.
"Three people were safe to get out of the vehicle, but the other one was imprisoned," said the spokeswoman.
"The road is closed, and drivers are being asked to escape the area."
It is believed that the car fell on the road and fell into the river. It turned out to be about three to four meters below the surface of the water. The weather in the Haast district was recognized as good.
Sv. Jerry Kembel, Jan's spokeswoman, said the Greymut helicopter arrived at the time of the night. 8.30
A serious emergency unit has been notified of an incident.
Source link