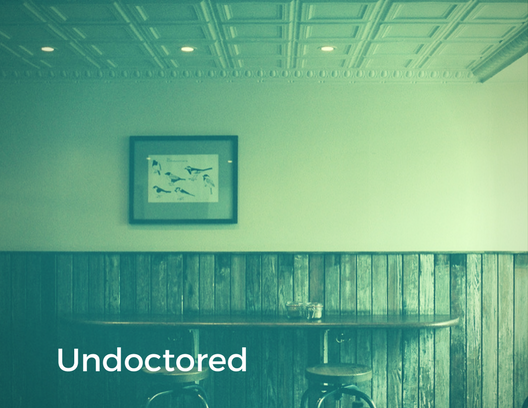 [ad_1]
Doctors and doctors throughout the country are asked to increase their vigilance for people seeking medical attention with possible meningococcal symptoms.
This week, the Ministry of Health has warned all GPs and emergency departments about concerns about the growing number of cases in New Zealand and the need to give antibiotics immediately if suspected of a potentially fatal illness.
Last year there were 112 cases with meningococcal disease and 96 cases this year. The number of cases has steadily increased since 1999, when 45 cases were reported.
Public Health Director Dr. Caroline McElnay said that the general public should also increase their knowledge of the disease in order to ensure that people with potential symptoms seek prompt medical assistance.
"We want to encourage everyone to get acquainted with the most common symptoms for this nasty illness, because quick action can help save lives. Meningococcal disease can develop very quickly and may initially look like other diseases, such as a flu-like illness. "
"Group B is the most common type, but there has been a sharp increase in meningococcal group W (MenW) since the second half of 2010, of which 12 cases have been reported throughout 2017, including 3 deaths. This year, by November 5, there have been 24 cases, including six fatalities. Typically, menW is between zero and six cases per year. "
"This MenW strain is associated with a high mortality rate and affects all age groups. The Nordland has been the worst since seven cases, including three deaths this year, seven of which were reported in September and October.
"I want to express my deepest condolences to the Health Ministry for those who have lost their love for this dangerous disease."
[ad_2]
Source link