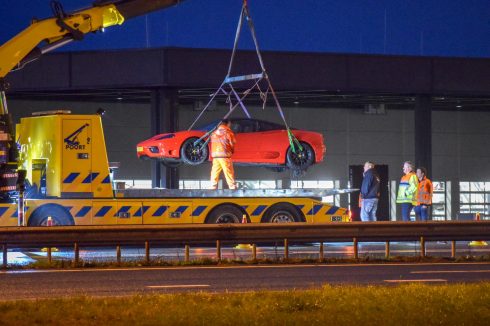 The car that ended in a ditch Saturday afternoon at N7 Beneluxweg was recovered. It reports to the incident site tencatefotografie.nl.
The vehicle proves to be a dear Ferrari. "This is the Ferrari 360 3.6 V8 Modena," says incident photographer Rick Ten Cate. "If you buy this new one, you have to pay around 180,000 euros." The vehicle rescues a salvage company. Regardless of whether Ferrari has completely lost its accident, it is still unknown. It is being studied.
Earlier in the afternoon, the driver lost control of the wheel. It was brought to the car ditch. The driver himself could leave the vehicle.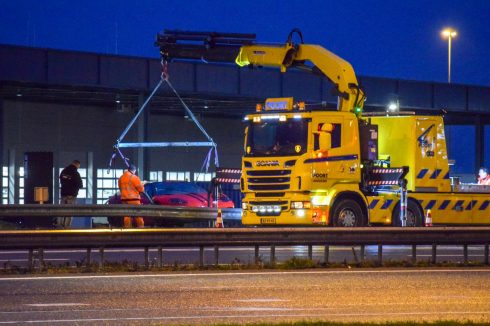 Source link