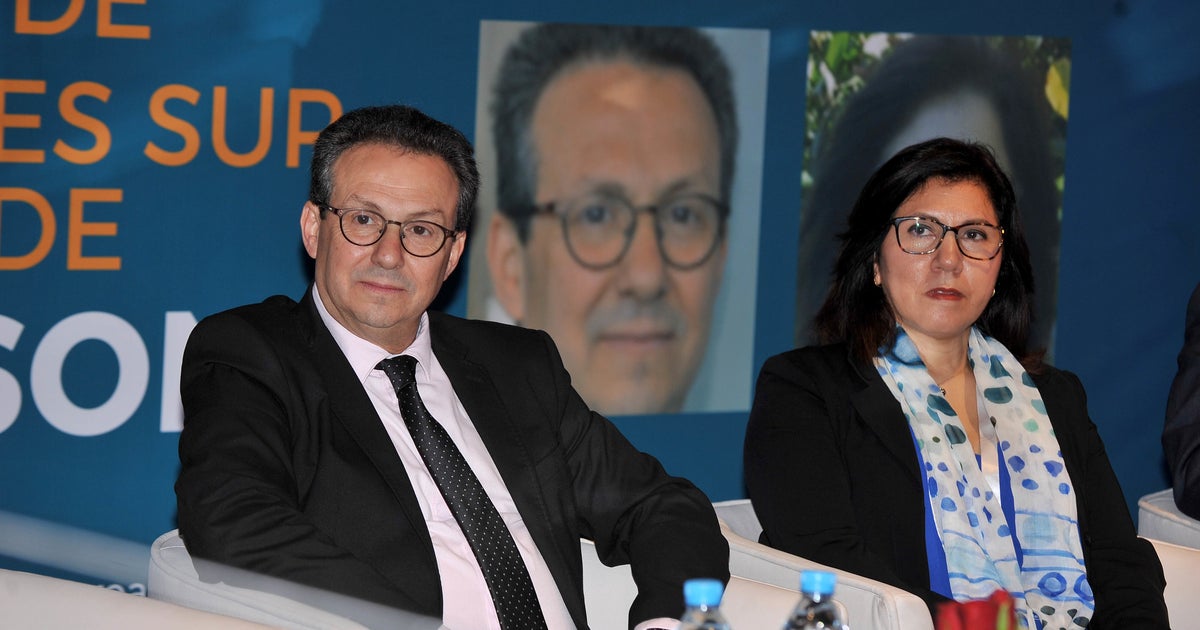 HEALTH – The Ministry responsible for Moroccan and Migrational Abroad hosted a scientific day in Rabat on Wednesday to share the skills of two people with Parkinson's Disease: Dr Abdelhamid Benazzouz and Rabia Bouali-Benazzouz, Moroccan experts living in France and participating in scientific research about the disease in both countries.
For one day, Tour Hassan hosted several experts from France and Morocco to present their scientific work and enrich the debate on knowledge in the field of neurodegenerative diseases (especially in Parkinson's disease).
The purpose of the training day was to promote partnerships between the skills of the two shores of the Mediterranean, to support projects managed by Morocco in the field of scientific research and to promote the transfer of know-how through the creation of platforms with "high tech tools."
Thus, the menu of this meeting was introduced as part of the implementation of CGEM Region 13, namely motor and non-motor symptoms of Parkinson's disease, medical and surgical treatment, including ethical part. dedicated to the Moroccan business world.
The development of neurogenesis research has had a major impact on the understanding of the pathophysiology of neurological diseases, which allows the development of a therapeutic approach to certain pathologies. For Parkinson's disease, the second neurodegenerative pathology after Alzheimer's disease, accounting for 1% of the population after the age of 60, Dr. Abdelham Benazzouz and his collaborators were the first to develop a new neurosurgical therapeutic approach to viral illness. Monkey at the CNRS Research Unit at the University of Bordeaux.
The success of this technology in the animal then allowed Dr. Benazzouz to facilitate his transfer to Parkinson's patients in France and more recently in Morocco.
During the day, attention was also paid to current international research on other neurodegenerative diseases.