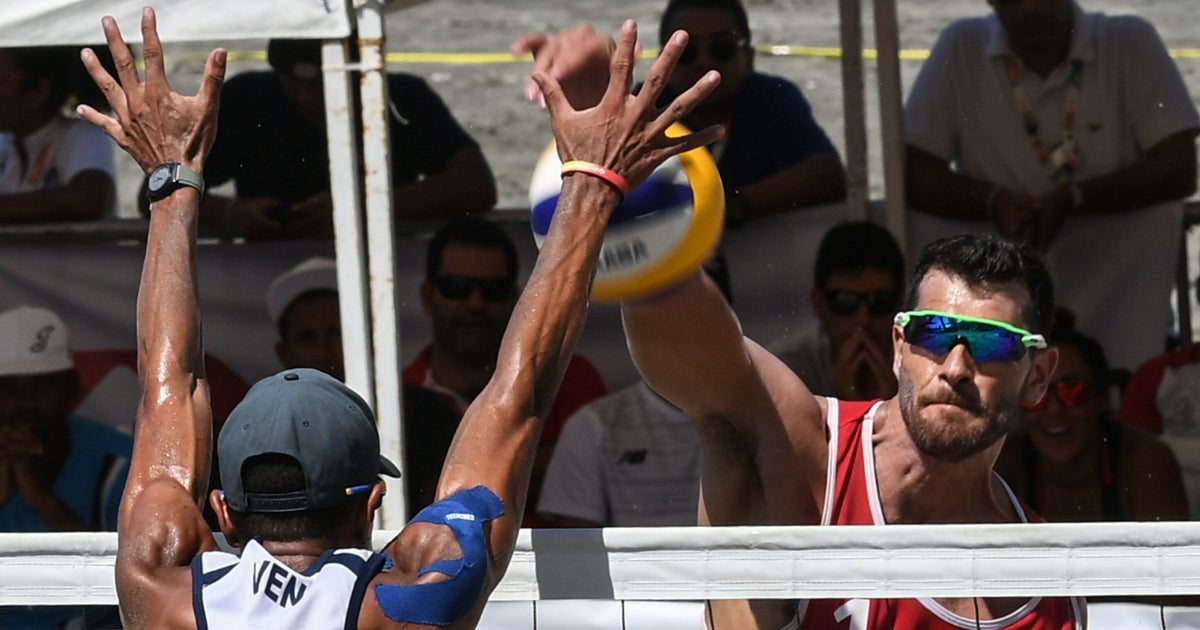 SPORT – Men's National Beach Volleyball Team on Friday in Abuja Qualified for the African Nations Top Championship (Nigeria 2019) to win a World Cup 2019 in Hamburg, Germany. will run from 28 June to 1 July.
National volleyball players secured their presence in the finals, winning Mozambique with 2 sets to 0 (22-20, 21-18). They will play on Saturday in Rwanda, which won Sierra Leone (2-1).
The national team, led by Rachid Bouchdouk, was a solid leader in the group, winning all of these games and took first place in his group, including Algeria and Egypt.