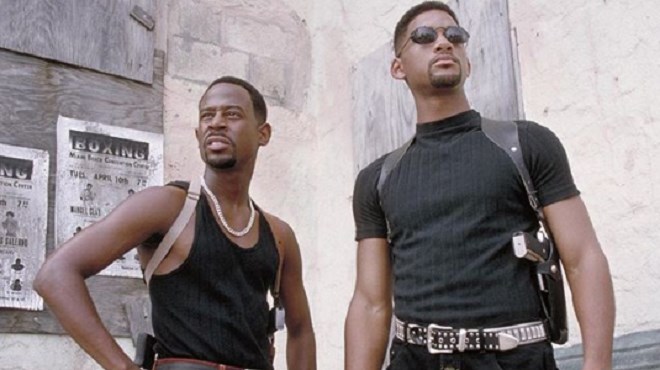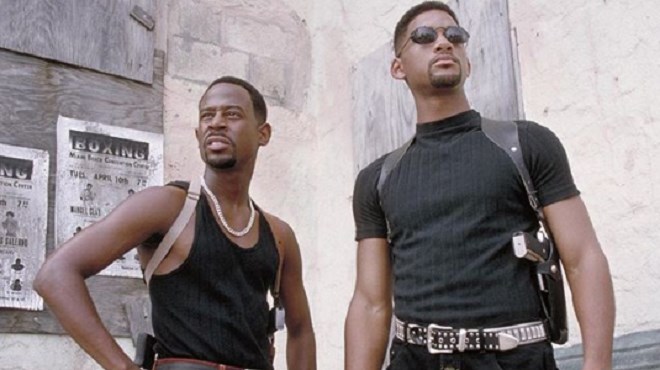 Warning to all fans of Martin Lawrence and Will Smith! This famous duo will officially return to the third part of the cult film "Bad Boys".
Indeed, advertising has set fire to canvas days! For fifteen years after the second-generation generation of films, the third Bad Boys for Life icon for Will Smith and Martin Lawrence is scheduled for January 2020.
This film will be led by two Belgo-Moroccans, Adil El Arbi and Bilal Fallah, who introduced themselves to the Black film that deals with urban bands that have won the Discovery Award in Toronto.
Will Smith and Martin Lawrence seem to rejoice at their reunion.
Zineb Alaoui