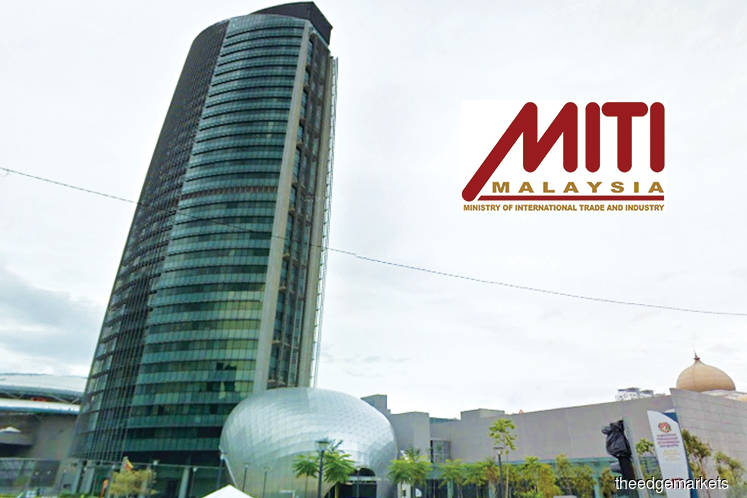 [ad_1]
KUALA LUMPUR (8 November): Malaysia imposed a provisional anti-dumping duty of 3,33% to 16,13% on imports of galvanized iron (GI) from China and Vietnam, currently valid for no more than 120 days.
The Ministry of International Trade and Industry (MITI) said it had completed a preliminary finding in the anti-dumping investigation on imports of iron or alloys plated or plated with plated non-alloy steel using a hot dipping process originating in China or Vietnam.
"(We have) found that there is enough evidence to continue the investigation into the import of GI from potential countries," the minister said today in a statement.
The investigation was initiated on the basis of the petition filed on 25 July by GW Steel Sdn Bhd on behalf of the domestic industry, in accordance with the 1993 Compensation and Anti-Dumping Law and the 1994 Compensation and Anti-dumping Regulation.
FIW Steel argued that Chinese and Vietnamese GI imports are being sold in Malaysia at a price well below the domestic sales price, causing significant damage to the domestic industry.
[ad_2]
Source link