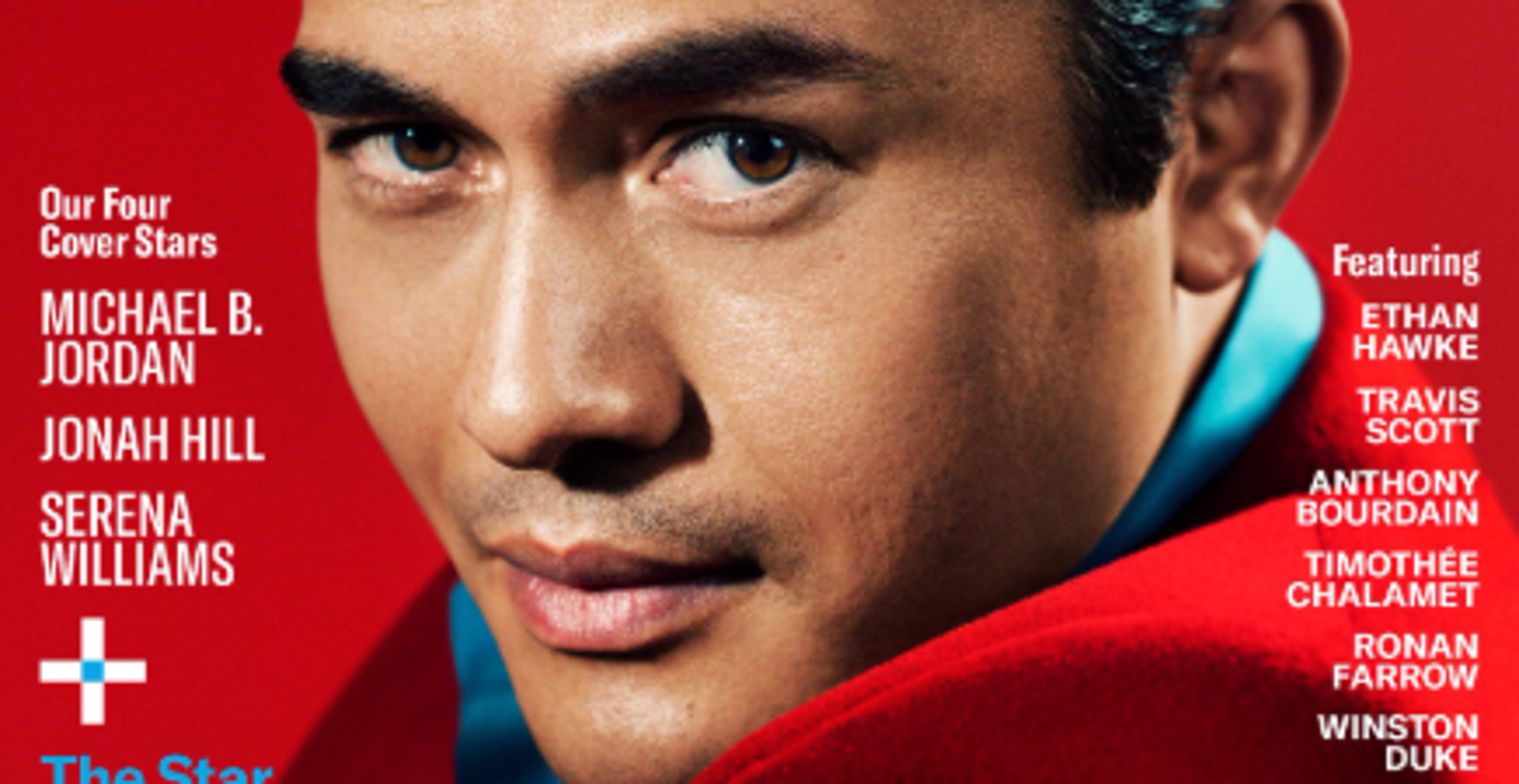 Henry Golding has not been in active play for so long, but he has broken another barrier.
On Monday, GQ revealed that the "Crazy Rich Asians" actor is in one of the magazines for four 2018 annual "men (and women) years" covered.
Golding – who joins Michael Ball, George, Siren Williams and Jonas Hill, in this year's class to complement the covers – the first Asia named one of the magazine men, GQ approved HuffPost.
The success of the Asian community has not been lost online, especially since the popular media in the West have historically surprised Asian men.
The magazine describes the actor as a "star of the year" and was chosen to make the cap a success due to the mercy.
"When Crazy Rich Asians hit the theaters this summer, there was a breath in Hollywood awaiting the results of the auctions, but anyone who knew something … well, something I could predict that it would be smash it was, "the magazine wrote." In addition to its success, and what it did, Henry Golding became one of the sectoral businessmen who needed to recruit new members and for a good reason: he is beautiful, he is healthy and that accent. The people swirled, and GQ did it too. "
Golding, which marks a retro look on the cover, tweeted for achievement, calling it "honor."
Of course Golding's "Crazy Rich Asians" family was quick to share the love of their fellow cast member.
Golding has experienced a meteoric rise last year. After playing with Nick Nick in Crazy Rich Asians, he was also the director of the "Simple Favor" trilogy.
"Crazy Rich Asians" was his first actor. Prior to joining, he spent several years as a BBC travel guide around Asia, and previously told HuffPost that the film was being transferred to the film, urging him to address issues related to the lack of representation of the Asian people in Hollywood. He changed his perspective.
"I learned a lot more [the fight for Asian representation] when this dialogue started, because as I grew up and spent half my life in Asia, I saw brown faces, yellow faces, the content that was created in the Philippines, Malaysia and Taiwan. "
He added: "Asian cinema, that's what people were watching. It was not until this dialogue about the lack of representation stereotypes really took home [that] I took a step back and thought: "This is what's going on in giant Hollywood." "