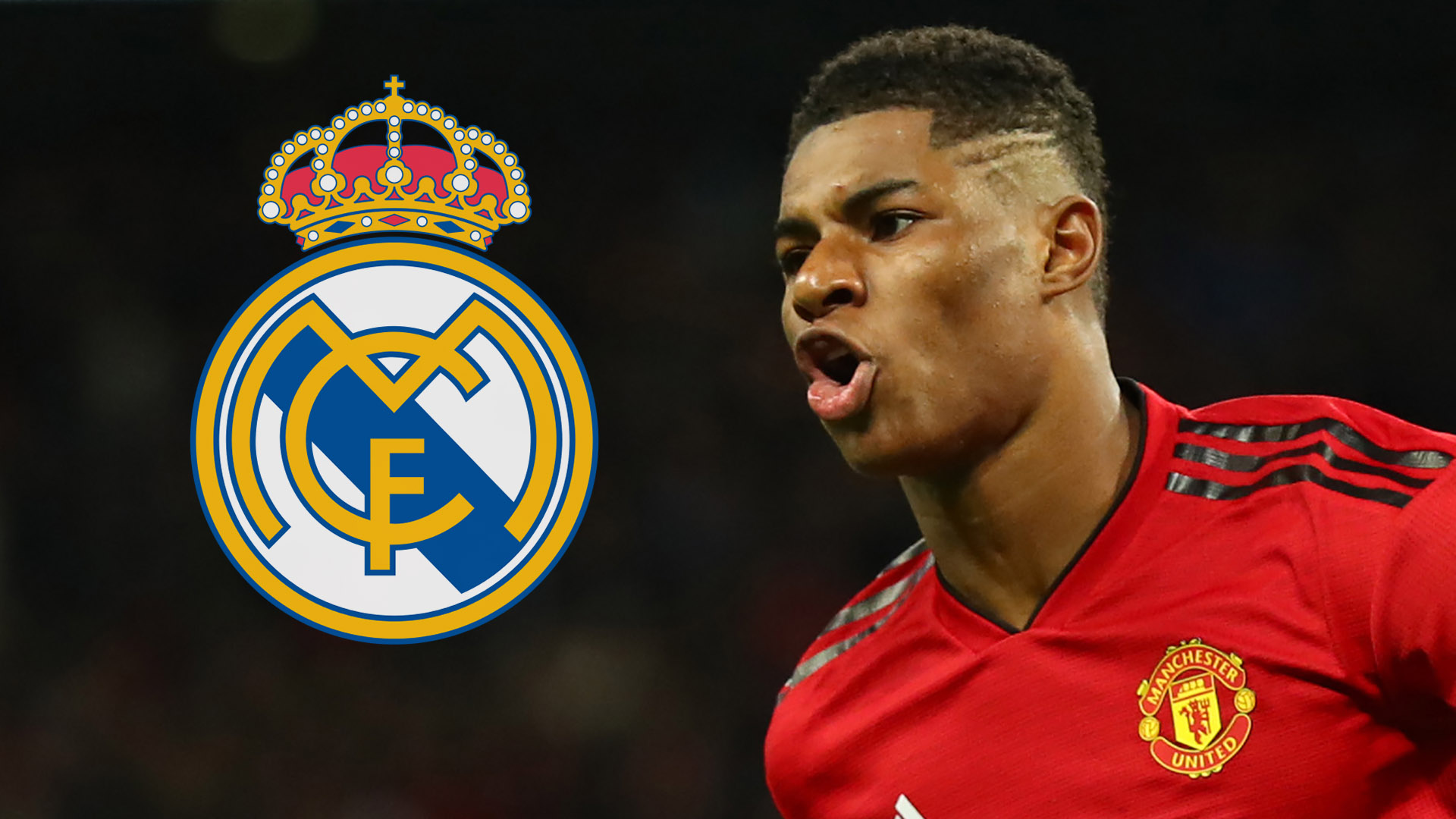 Manchester United's inability to find a suitable manager has been "embarrassing", says Paul Ince, and the club must avoid the mistakes of David Moyes and Jose Mourinho in evaluating Ole Gunnar Solskjaer's allegations of work.
The former United Soldier said Paddy Power: "People start by thinking that Solskiy must become a permanent leader.
"The game against Burnley [a 2-2 draw], despite the return to it, proved that the team is not yet. I'm not saying he's not doing well, he's fantastic, but that doesn't mean he's ready to work.
"You have to be careful. Anyone who works permanently must be the right person. "
Read the whole story right here!
Source link