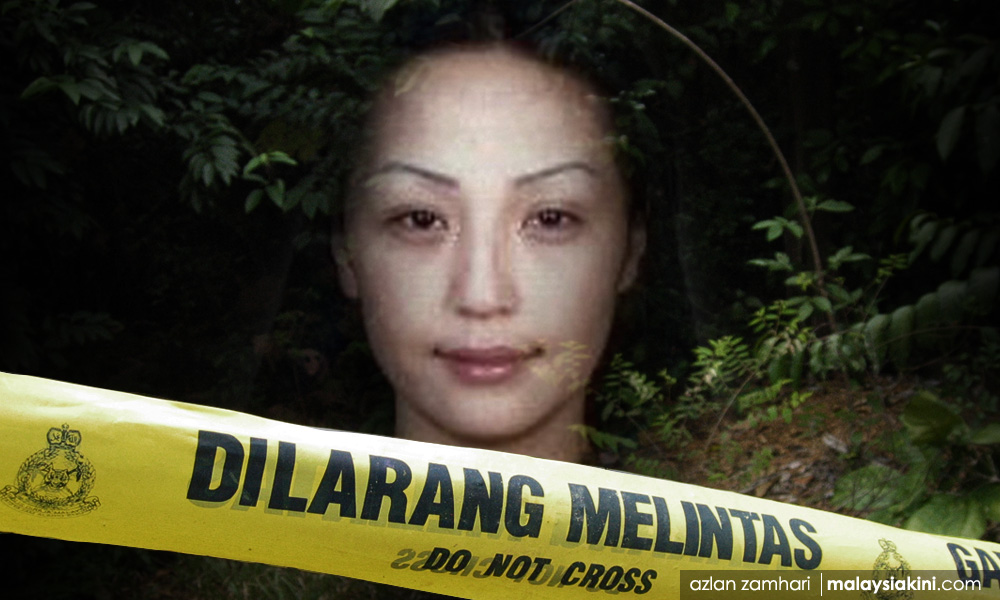 Two men, probably employed by Abdul Razak Baginda, left within a few days of her arrival in Kuala Lumpur in October 2006 and on the day she was found dead, threatened Mongolia's Altantuya Shaariibu.
Altanta's cousin Namiraa Gerelmaa, 35, said two men – Bala and Suras Kumar – were enchanted at Hotel Malaya, where she and her cousin stayed on the eighth floor with her friend Urintuju Gal-Ochir.
For the rest of this story and more
Subscribe only to RM200 a year or sign up if you're already a subscriber.
Subscribe
Log on