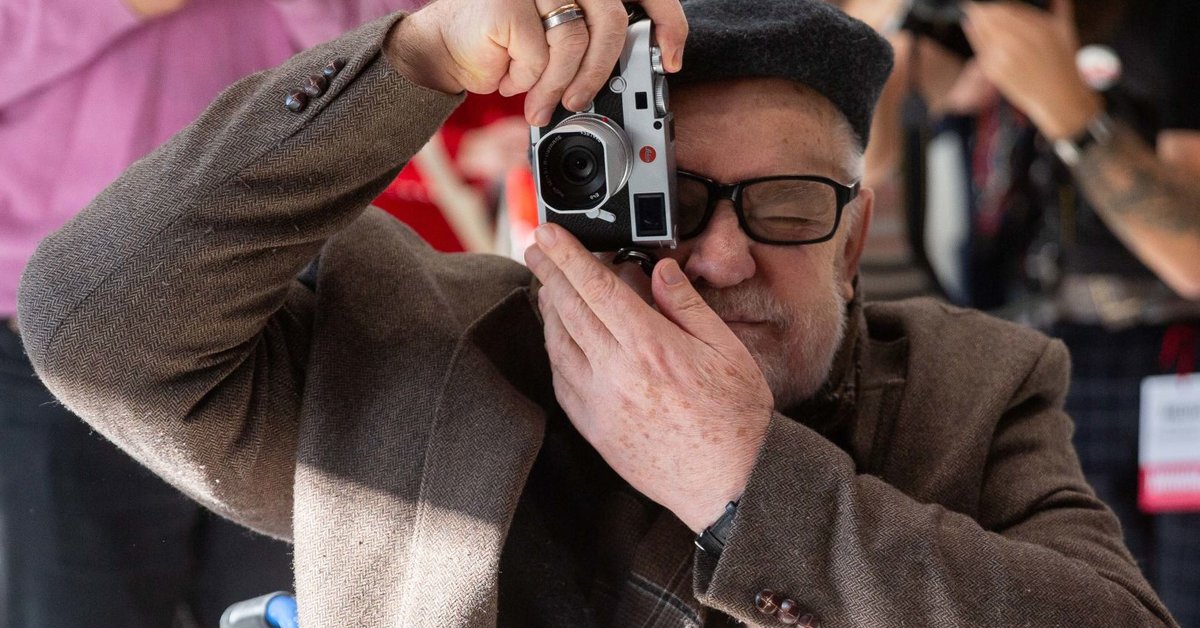 Photographer A.Sutkus opened the Space exhibition in the National Art Gallery organized by curators of three countries – Lithuania, Germany and France. According to A.Sutkus, the exhibition was organized by all the collaborators, he offered about 1000 photographs from his archive, whose curators chose more than 300 exhibit works. Some of them have never been seen.
"Cosmos" in Greek means all the things and time sets – something more than we usually see. This title, according to the curator, accurately reveals the diversity of photographs of A.Sutka – they reflect people, the state, sadness and joy, the sky and water, loneliness, and age. Although A. Šutkus himself jokes that the word "Kosmos" leads him to other associations.
"This name I wanted to be my place – not just infinity, ignorance. I have space – it's Gagarin and Tereškov, and I sing at the time. There is a better planet in Lithuania," said the photographer.
The exhibition will be open until January 13th at the National Art Gallery.