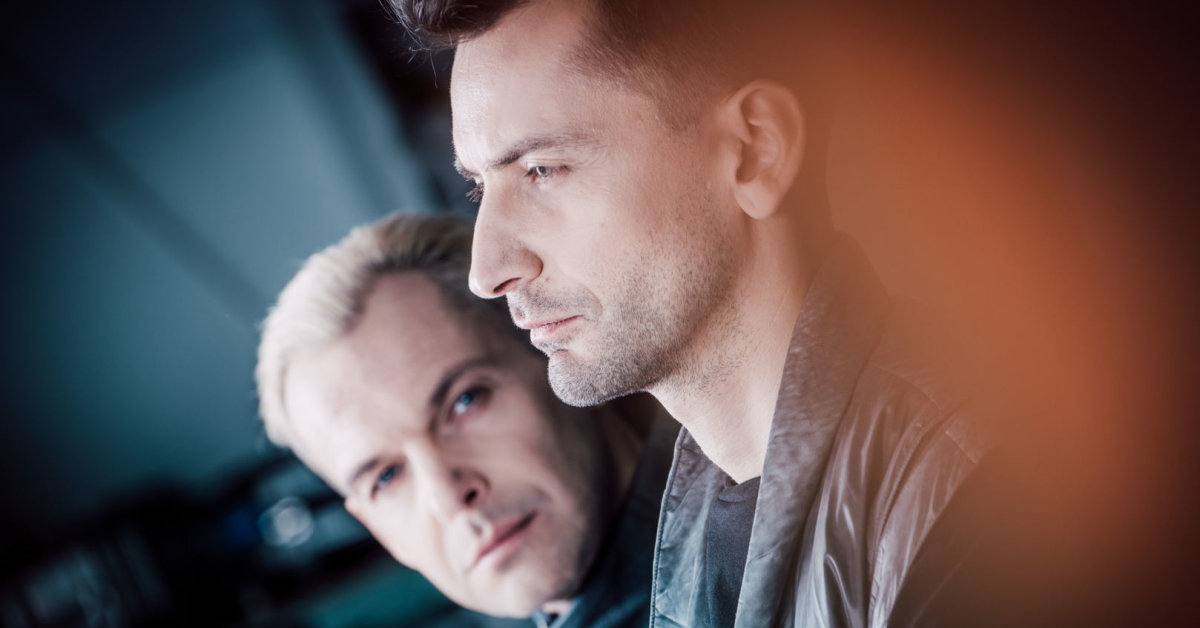 "After a remarkable new year of operations that was full of unique experiences, at the same time, we took a firm decision to stop NP," said Alan and Aras. – We have the greatest respect and gratitude to those who were and are with us. "
This period was very active and stressful for the group "Nightlife" – tours in major arenas, concerts all over Lithuania and abroad, thousands of fans who have hitherto been familiar with and singing classical songs, unique emotions and invitations to return – only a small part of the growing short , true music legends.
Last NP movie "Do not Say Something":
And again at the top of the popularity group decided to change in different ways. Only this time – forever.
"I want Alan to succeed in his next solo career," Aras said.
"Thank you to our fans, listeners and professionals who worked together and pursued common goals," Alan added.
"Night people" have long been legends about Lithuanian music, and successful restoration has only proven that success at that time was not coincidental.
The band hopes that the songs they create and many times will remain in the hearts of the fans for a long time.
For your attention, the last NP relic "I feel so weird", which became a hit this summer: