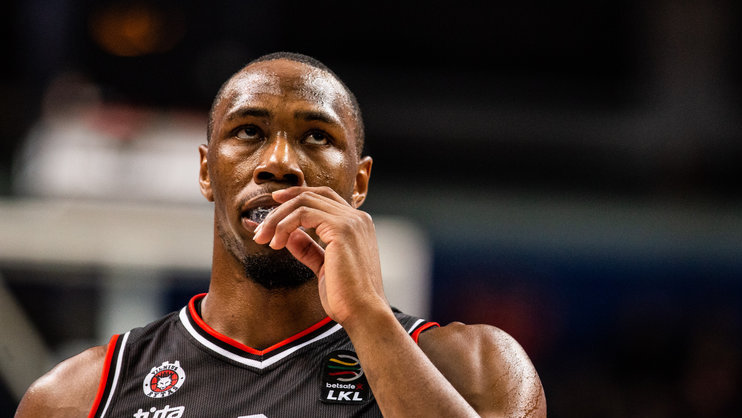 The attacker of the "Ryto" team of Vilnius Dominique Sutton shared his blog on the official website of the European Cup.
The Americans were very confident that there were no players in Europe who could stop him.
"Every team scorer knows what each opponent can do, but I do not think that a European Cup or Europe as a whole can defend me. Of course, this is just my opinion.
I started every game with a plan to attack the guys who cover me. Sometimes it's hard to do, playing hard on this system. Sometimes I've experienced strange situations.
I know I'm a multiplayer player, so I can score one by one or after picenol situations. Each team knows that I can not hold against one when I'm under the basket. In 85% of cases, I have obtained double protection under the basket. Regardless of who covers me, one can not do this, so the protection is doubled. It's complicated, so I have to adapt and use the situations that I have been given – to throw free from the middle or from the three-point zone, "writes the attacker.
The 32-year-old 196 cm long D.Sutton European Cup wins 12.8 points in 29 minutes, plays 5.2 points, makes 2.2 consecutive transfers, and collects 15.2 points for utility.