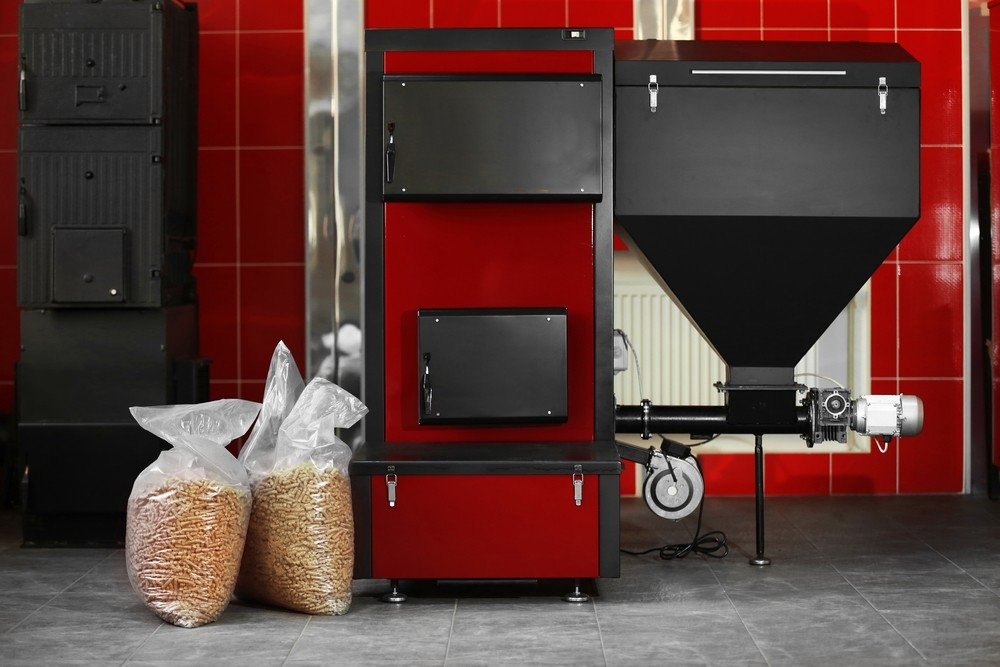 Citizens will be able to get up to 50 percent. Compensation for the price of a new heating installation – a total of 14 mln. EUR 5 million from EU support, the report says.
"Effective energy consumption is one of Lithuania's key strategic energy targets. Respondents who have used this support will not only save energy by producing heat more efficiently, but will also contribute to environmental goals, as the new heating equipment will be less polluting for the environment, "says Minister of Energy Žygimantas Vaičiūnas.
17 January The Ministry of Energy has approved the financing conditions for the project "Replacement of boilers in households", which sets out the requirements and criteria for this support.
The description foresees that owners of one or two family or garden homes will be eligible for support – these buildings will have to be registered in the Real Estate Register of the Center of Registers no earlier than 5 years after the date of the call for proposals.
Natural persons will be able to receive support if they replace old boilers with equipment using efficient renewable resources for heat production. Such equipment is Class 5 biofuel boilers, land and water and water-water heat pumps with seasonal efficiency (SCOP) of at least 3.5 and air and water heat pumps with SCOP of at least 3.0. The biofuel boiler class and seasonal efficiency ratios are specified in the technical documentation of the plant.
50 percent will be reimbursed to a natural person. the amount calculated by multiplying the power of the purchased device by the kilowatt (kW) of the fixed cost per kilowatt hour, which depends on the type and equipment of the heating installation. For example, when installing a 5 kW biofuel boiler from 20 kW, it is possible to get about 1500 euro and 10 kW air-to-water heat pump (without integrated boiler) – about 2668 euro.
In order to receive support, invoices for new equipment and equipment delivery-acceptance acts will have to be issued no earlier than 1 January 2019, but it will not be possible to install and add the equipment until the registration application is made. This means that completed projects will not be eligible for support.
Between 2019 and 2022, approximately EUR 14 million will be allocated to natural persons. EU support.
This measure is expected to save about 0.22 terawatt-hours of energy in the country, which is about 2 percent of the total electricity consumed in Lithuania per year.
Calls for proposals will be announced by the Environmental Project Management Agency (APVA) of the Ministry of the Environment – the first call is planned for 2019. May
It is strictly forbidden to use the information published by DELFI on other websites, in the media or elsewhere, or to distribute our material in any form without the consent, and if consent is given, it is necessary to indicate the source.