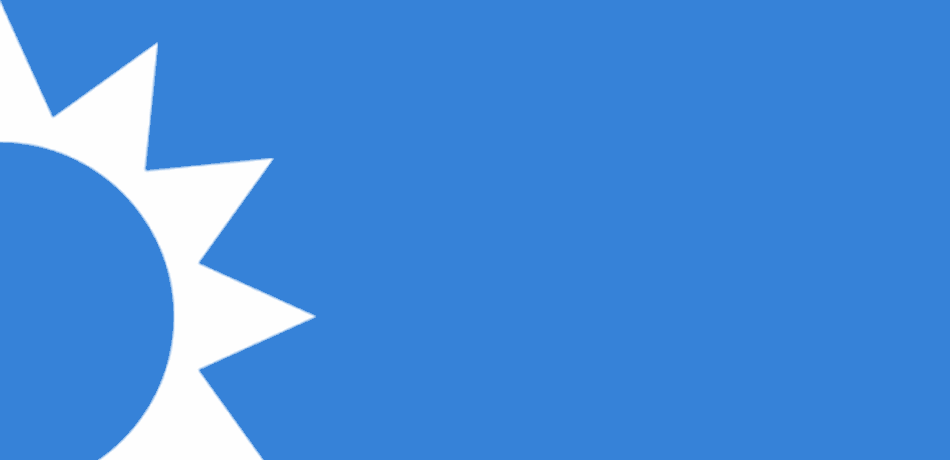 Earlier sources of the future movement said Al-Liwaa that "Prime Minister Saad Hariri has not contacted any candidate to take over the current ministerial portfolio to inform him of any negative or positive decision, which means, according to sources, the impossibility of being born to the government today."
She pointed out that "despite the optimistic atmosphere in government formation, white smoke has not yet escaped, as the facts do not indicate that the whole agreement has been resolved, but confirmed that the data has not been changed and has carefully described the atmosphere" Based on the fact that past optimistic experiences not at all.
Sources demanded a clear and clear stance on third party blocking, as well as agreement on the name of the participants in the consultative meeting to represent them in the government after it became clear to the public that there was disagreement among them, especially since everyone knows MP Faisal Karami wants to be a minister personally, but it has been excluded for many reasons, so with some "meeting" members he appointed the director of his office colleague Osman Majzoub, while MP Abdul Rahim Yazki's son Hassan.
Sources of "Future" motion management have not been resolved, namely that if the agreement was reached for the Algzob minister from the city of Tripoli, the current "future" and the prime minister will not be represented in the northern capital, which is unfortunate if it is very important for the current minister to be important . Sunni from the city, especially that President Najib Miqati will be represented by a minister from the city, and it does not make sense that three Tripoli have three ministers, and there is an agreement that former Minister Mohammed Safadi is a government representative to appoint his wife Violet, City, but a politician's wife Einent people ".
Sources said that "Minister Bassil is not interested in being a representative of the Majzoubu advisory meeting, because when he becomes a minister, it is impossible to join the President of the Republic as the director of the Karami office and, of course, adhere to the reference decisions.
The sources mentioned former Minister Adnan al-Sayyid Hussein, who was called the "King's Minister" at the time of President Michel Suleiman, but at the first political turning point behind his Shiite power.
So the sources believe that "the atmosphere is still hazy and not yet fully understood, because so many questions about the reality of Hezbollah's position still exist, does he really want the government or not? If he really wanted it, it would have made it easier from the beginning" He said.
Source link