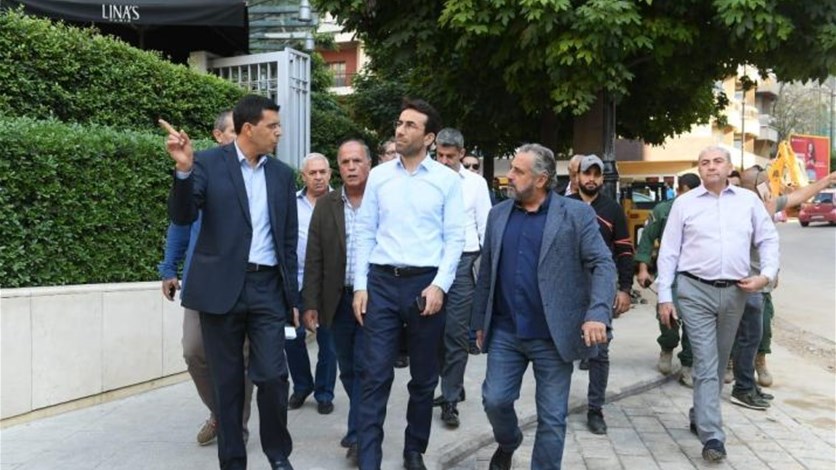 [ad_1]
Beirut's board chairman, Ziads Shabib, visited the Beirut City Stadium this morning, where he was informed about the progress of work and continued to inform about his rehabilitation phases. He also reviewed the examinations to promote the members of the Beirut City Council, which takes place in the hall.
"The rehabilitation of the city of Beirut is coming to a close," he said.
It tested three parks that were developed at New Road, Ras Al Nabah and Ashrafieh.
Shabib also traveled around Ahtrafija Street, where he listened to complaints from their families, citizens and problems. He was accompanied by heads of departments and departments of the municipality of Beirut, where needs and obstacles were reviewed. He provided the necessary instructions to reconstruct sidewalks, raise the level of service and meet the needs of the population as quickly as possible.
[ad_2]
Source link