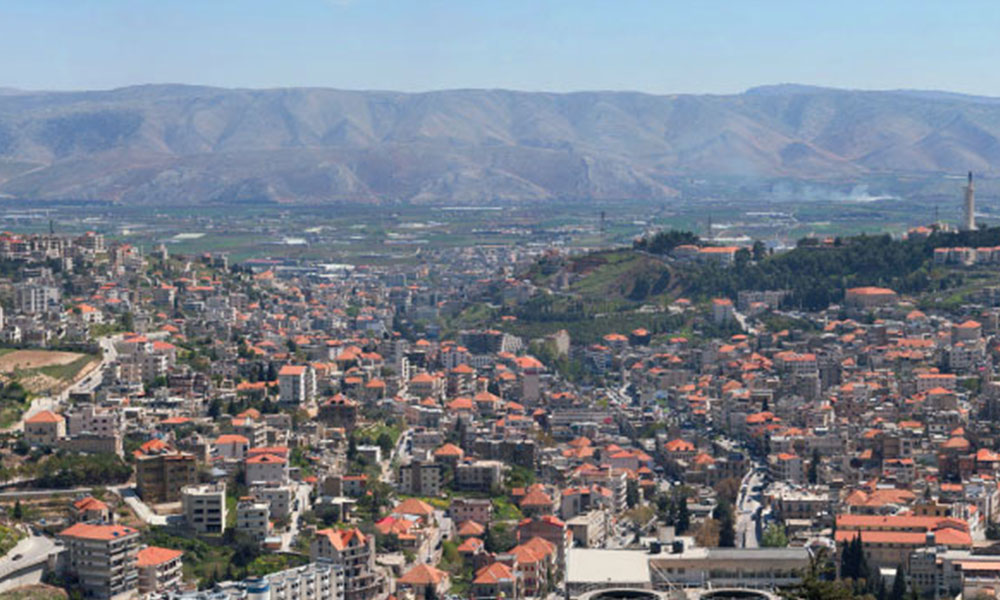 [ad_1]
The Lions, Zahle, El Wadi, Karma and Ajyal clubs sent an open letter to President Michel Aoun, President of Parliament Nabih Berri and Prime Minister Saad Hariri on Zahle's expansion of electricity.
They said in a statement: "Because they were in the Zahl area and its surroundings, they enjoy electricity 24/24 from the electricity company Zahle, and they realized that the concessions to Zahle Electricity Company will end at the end of 2018 and will entrust Zahl and its proximity to the EDL , announcing the irreversible return to standardization And darkness. "
"Therefore, they ask the three Presidents to look at the above and find an appropriate formula to follow the 24/24 electricity grid in Zahl and its surroundings for the social benefit of political disagreement. Hoping to take action and take appropriate action."

[ad_2]
Source link