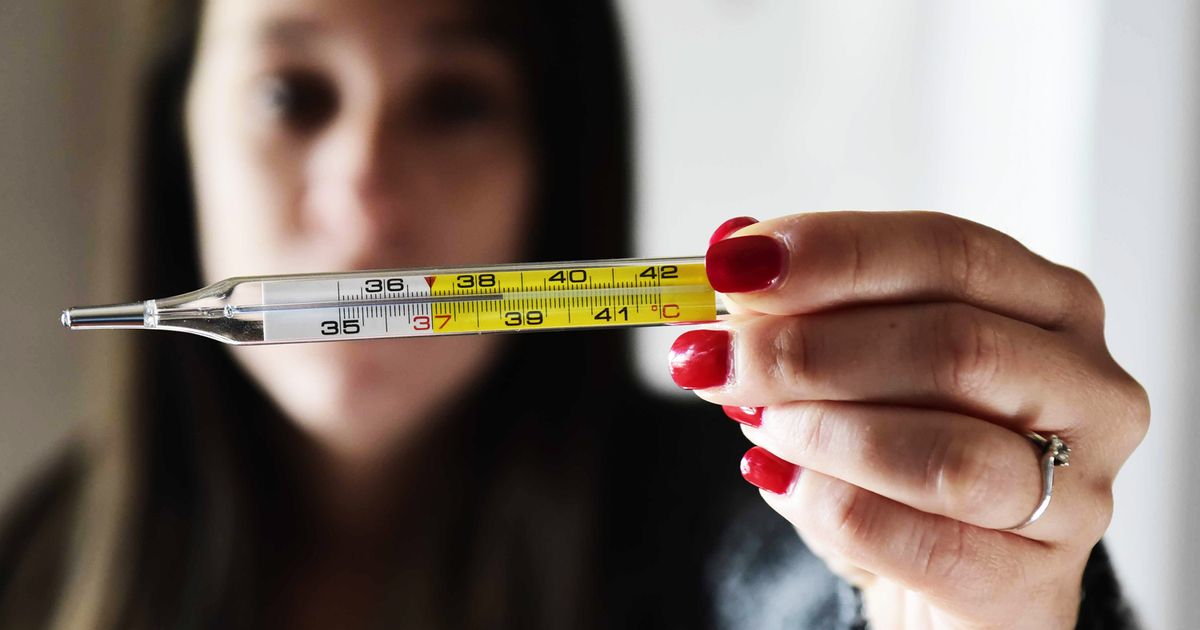 The average age of the dead is 71, but the life of the 30-39-year-old man has also been robbed by the flu. All patients had chronic illnesses and were not vaccinated against influenza this season.
In the previous flu season, this infection was life-threatening for 91 people, and another year ago – for 75 people.
Last week, the average flu intensity in Latvia reached 298.4 cases per 100,000 inhabitants. A week earlier it was 196.1 cases per 100,000 inhabitants.
SPCC data show that cases of influenza in family doctor practices are recorded in almost all cities included in the monitoring, except for Jekabpils and Gulbene counties. In seven cities, the flu intensity exceeded the epidemic threshold. It was the highest in Valmiera and Riga.
The highest incidence of influenza last week was recorded in children aged five to 14 years – 791.2 per 100,000 population, and 556.8 per 100,000 population under the age of four. The incidence has increased in all age groups.
In comparison with the previous week, the number of hospitalized influenza patients remained unchanged, but the number of hospitalized patients with influenza-induced pneumonia increased. A total of 259 patients with suspected influenza infection were stationed last week.
Visits to general education institutions decreased last week and were 87.4%, while 63.3% of students attended pre-school, according to SPCC.
SPCC specialists report that vaccination against influenza is not too late during the epidemic and recommends that the population now be vaccinated, LETA agency informed Ilze Arāja.
As reported, on January 15, an influenza epidemic was announced in Latvia.
Source link