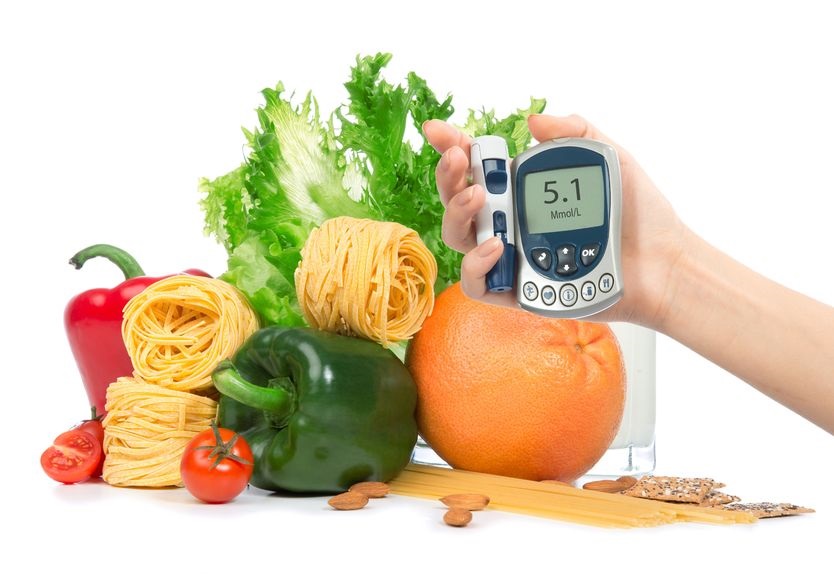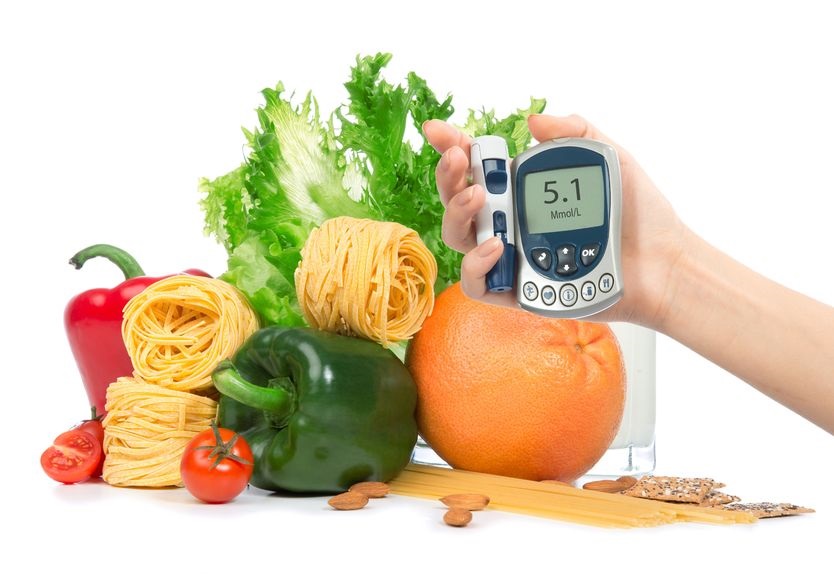 Tomorrow, November 14, marking the World Diabetes Day, the Latvian Diabetes Federation (LDF) invites everyone interested in the informative event at the Riga Central Market Root Pavilion, at 3, 3, 3, from 4 pm to 5 pm. During the event, it will be possible to consult experts, to determine your cholesterol free of charge and receive vouchers for free sugar check.
The event will include counseling by a doctor-endocrinologist and nutritionist about diabetes prevention and treatment, healthy eating and physical activity. Anyone interested will be able to determine their cholesterol level free of charge and receive vouchers for blood sugar free testing.
"According to statistics, every second adult patient does not know that he has diabetes. Therefore, we invite everyone to regularly check their health and to diagnose their diabetes risks, and to encourage family members to be tested! "Emphasizes LDF President, Endocrinologist Indra Štelmane.
The theme of the World Diabetes Day this year is "Diabetes and the Family". There are more than ninety thousand diabetic patients in Latvia, and many families are affected by this condition. Meanwhile, doctors recall that up to 80% of cases of diabetes can be prevented or delayed by eating habits and physical activity. More information on diabetes prevention and treatment at www.diabets.lv