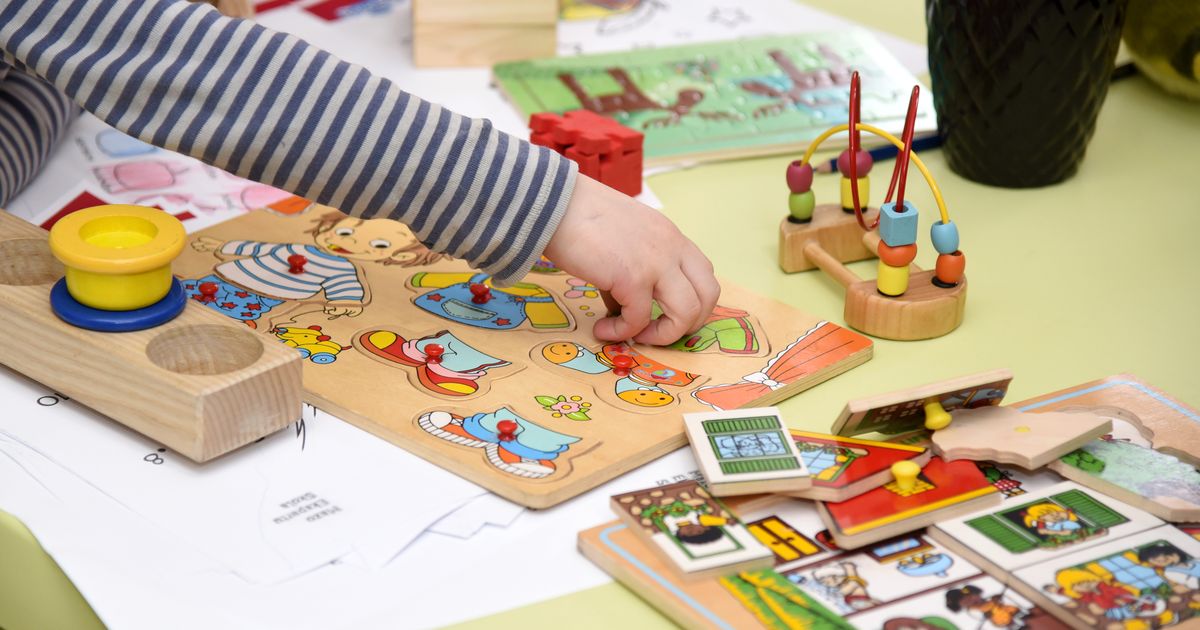 [ad_1]
Two policemen and several law enforcers – a scene a few days ago was seen at one of Kengaraga kindergartens.
The first police arrived around 17.30. The head of the institution and several instructors, as well as the mother and her four children's mother, were waiting for the lawyers in the kindergarten's yard.
The mother and her companion were apparently under the influence of alcohol. The police were called by nursery staff because they were worried about the safety of children.
Speaking slightly, the police concluded that both guardians were not capable of taking care of children. Mother, for example, has not been able to name her children's age.
An alchemeter test confirmed the apparent, that is, both adults were under the influence of more than two people.
Police considered sending their children to their father, but found out that their father was separated from their offspring in the case of domestic violence.
The mother-in-law, who claimed to be a foster father, tried to force the police to separate the children. "Well, you do not need it. Well … Well, you're shitty for kids. Do you need to be easier?" scared man.
The police ignored the man and separated the children from the family. Children were taken to the crisis center, while information about the incident was handed over to the Orphan's court of Riga – a broadcast announcement Turn around.
[ad_2]
Source link