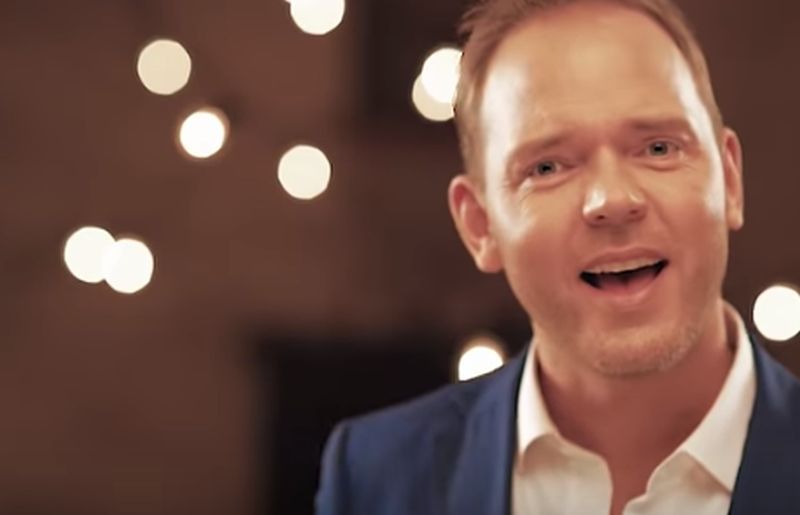 [ad_1]
Lauris Reiniks, a musician, actor and TV show director, has released this week and has released a new song entitled "Everything Else Will" to the audience in Latvia. Comedian and performer is Rinic himself, but the author of the text is Guntars Račs.
The song "Everything Else Will" is also the title of the upcoming romantic comedy "New Year's Taxi", directed by Mara Martinson. The film will be featured in Latvian cinemas from November 30th. As previously reported, Lauris Reiniks, who plays the taxi driver Andrew, plays a major role in the role of a taxi driver, who, while working on the New Year's Eve party, is experiencing various exciting events.
Listen to the song in Lithuanian!
[ad_2]
Source link