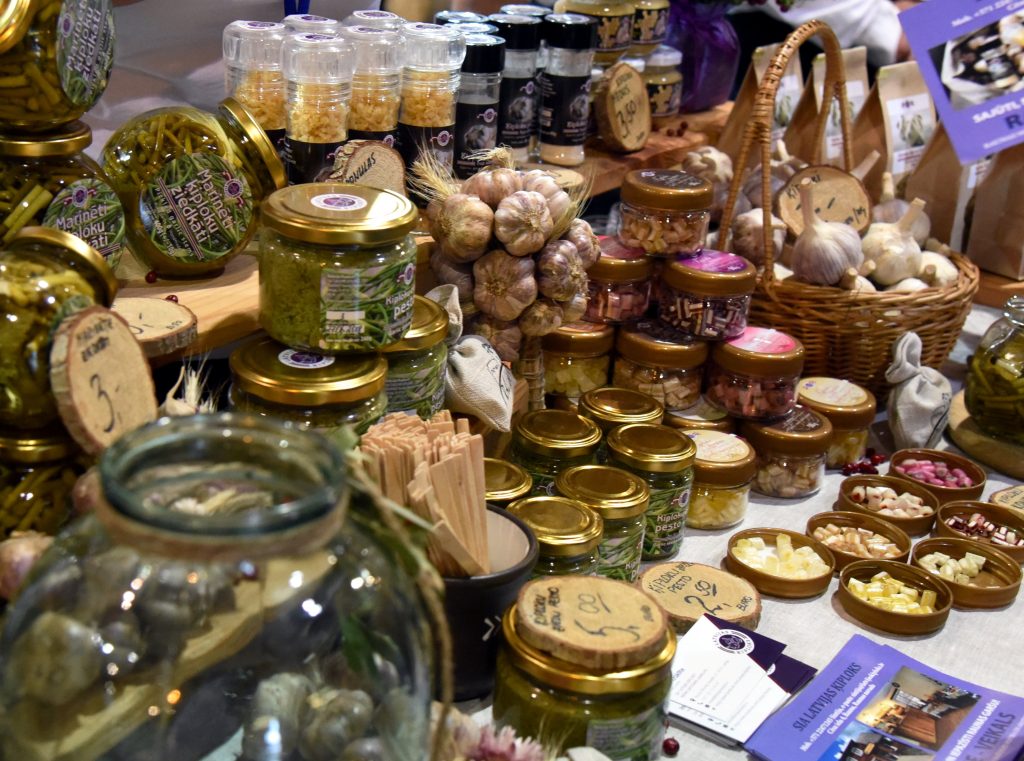 [ad_1]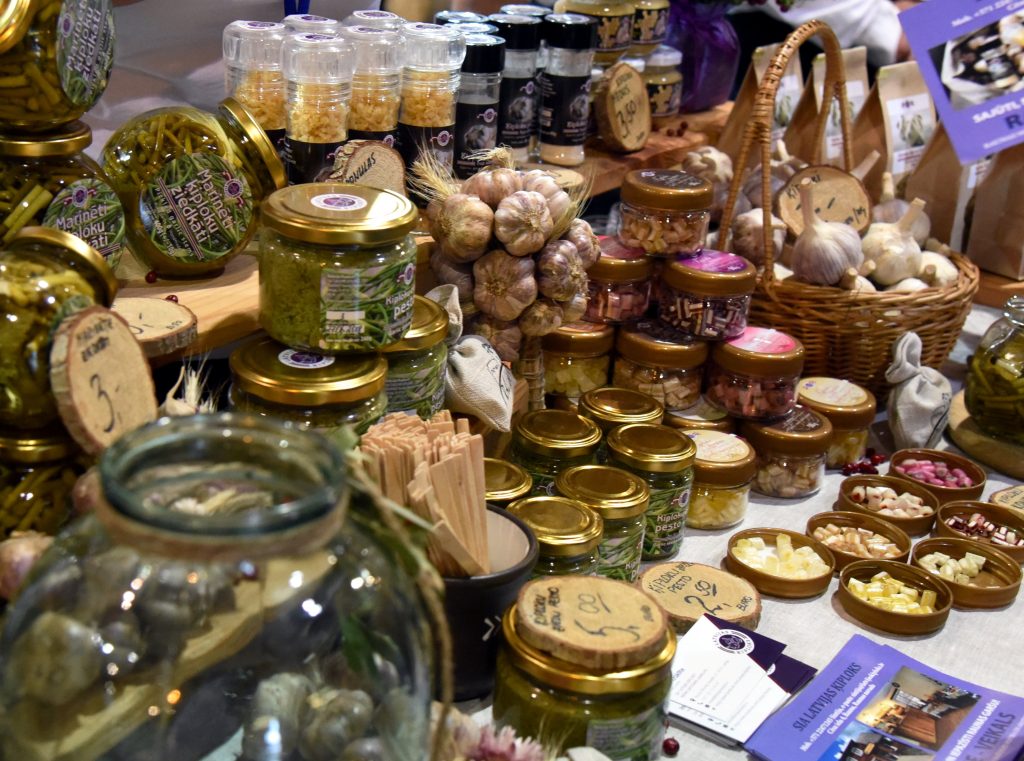 Homeowners' cooperatives will be able to obtain eligibility status in the future, which will allow them to qualify for European Union (EU) and state support, as stipulated in the draft regulation developed by the Ministry of Agriculture (MoW) on the conformity assessment of co-operative societies submitted to the interinstitutional coordination.
In the annotation of the ZM project, it has been pointed out that domestic co-operatives have not been able to obtain conformity status so far, but several co-operatives in this field have been formed in Latvia, bringing together producers of agricultural products, small processors of agricultural products, small alcoholic beverage producers and craftsmen, therefore, status. This status confirms that the cooperative operates in accordance with the basic principles and nature of the co-operation. The draft regulation contains the criteria to be met by the cooperative to obtain eligibility status in the area of ​​home-building.
In general, the draft regulation largely retains the norms contained in the rules for assessing the conformity of agricultural service cooperative societies and forestry service cooperatives. As a result of eligibility, cooperatives will continue to be able to claim EU and state support as well as several support instruments in the Rural Development Program 2014-2020. Similarly, they will continue to have access to other support instruments, such as credit guarantees, state support for loans for the purchase of working capital.
The eligibility status will be granted for one year.
The Terms will come into force on July 1, 2019. In order to ensure that cooperatives get acquainted with regulatory changes in a timely manner and ensure that the activities of 2019 are met in accordance with the set criteria, the government is expected to take a final decision on these provisions in early 2019.
[ad_2]
Source link