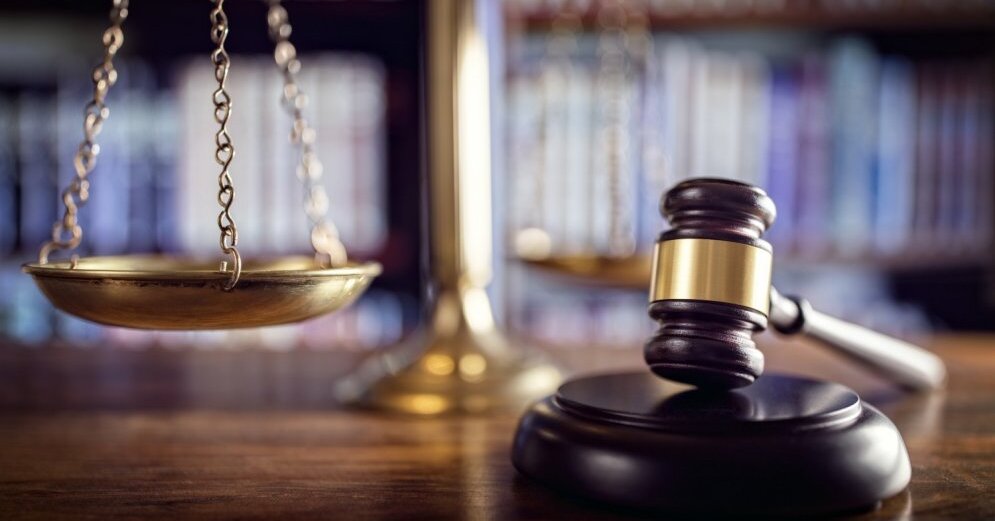 [ad_1]
The defendant, Vadim Eisakam, sentenced a four-year prison sentence to death in Zilupe in November 2014, but the general punishment will be more severe in the event of the judgment coming into force, Vera Britushkina, Assistant Chief Justice of Rezekne Court, informed.
The court ruled that Eisak would be punished by deprivation of liberty for a given offense for four years, with the deprivation of driving license for five years, but the punishment was accompanied by an unpunished sentence following the previous judgment. Therefore, the final sentence is deprivation of liberty for four years, three months and one day, withholding the right to drive for a period of six years, two months and 28 days.
It has already been said that the case is related to the incident on November 9, 2014, when an unknown car in Zilupe ran a cyclist and left the scene. The victim, born in 1981, was taken to an unconscious position in a hospital where he later died of injuries.
During the investigation, police officers found the suspect, who was born in 1977, a resident of Zilupe district, who had previously been prosecuted for crimes of property.
Continuing to find out the circumstances of the case, the police also found a car that most likely was hit by a cyclist. The "Mazda" car was hidden in the Zilupe region forest.
The case was brought to court in February 2017.
The suspect previously acknowledged his guilt in the crime, but then changed the testimony and denied his guilt. Consequently, additional DNA expertise was identified in the criminal proceedings and the investigation was delayed.
The information released in the judicial information system shows that, when it was hearing the case, the court repeatedly ruled on the forced return of the participants in the proceeding, as well as the imposition of a fine.
Eisakam, who is suspected of the criminal offense, has been charged under section 260, paragraph 2 of the Criminal Law, regarding violations of road traffic regulations or vehicle operating rules if committed by a person driving a vehicle and if the victim has suffered severe bodily injury whether it caused the death of a person.
The perpetrators of such offenses are sentenced to imprisonment for up to eight years, withholding the right to drive for a period of up to five years.
[ad_2]
Source link