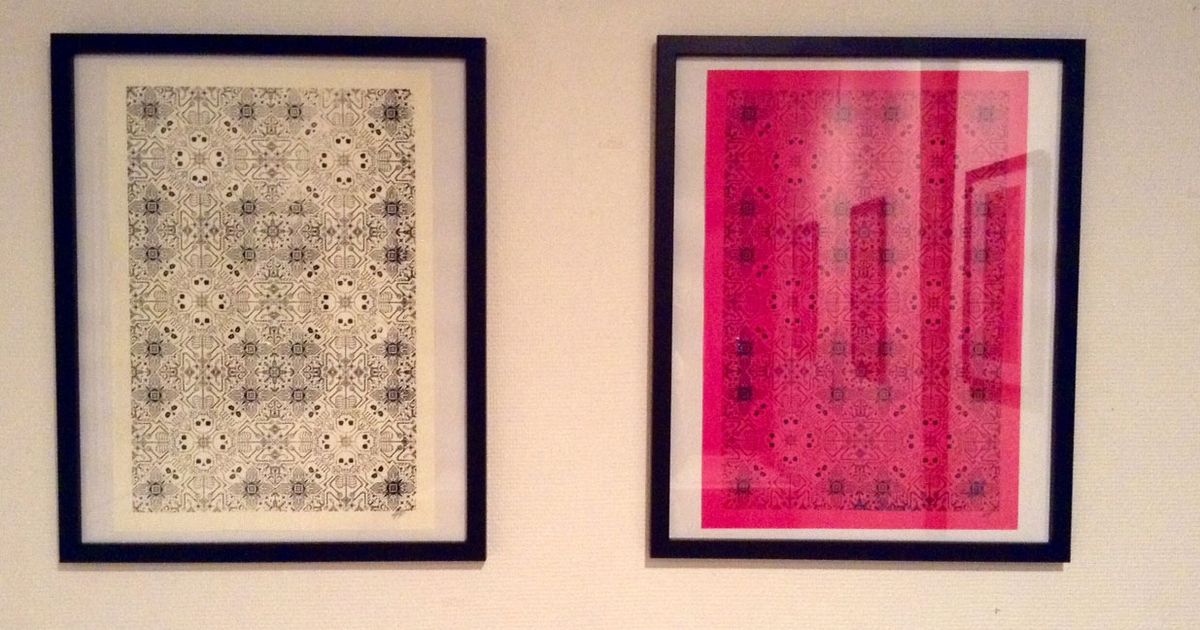 [ad_1]
Final event of the exhibition – January 28, 2019 pl. 19.00
The exhibition features works by two Finnish artists. Both artists – Terhi Ekebom and Antti Kurvinen – belongs to the association of comic artists. Comic as a democratic and vital form of art demonstrates freedom of expression, humor and care for graphic language. Kutu Kuti, an association of comic artists, has been established in Finland and has been active since 2005 to promote comics as an independent form of art. "Kutu Kuti" artists' exhibitions have also taken place in Latvia, including the international graphic festival Printmaking IN in Riga, where Kurvinen's works were exhibited in the summer of 2018. In turn, artists Terhi Ekebom The work cycle in Riga will be displayed for the first time.
The title of the exhibition is derived from the artist Terhi Ekebom silk screen printing cycle "The Owl Forest". It is made according to the principle of a loop or wallpaper – joining the edges of the work in horizontal or vertical lines, its graphic pattern is not interrupted, so it can create almost endless repetition and continuation. Artist Antti Kurvinen The drawing of the works is made as an ornamental pattern, which also includes a hidden message. Some graphic portraits are printed on fabric.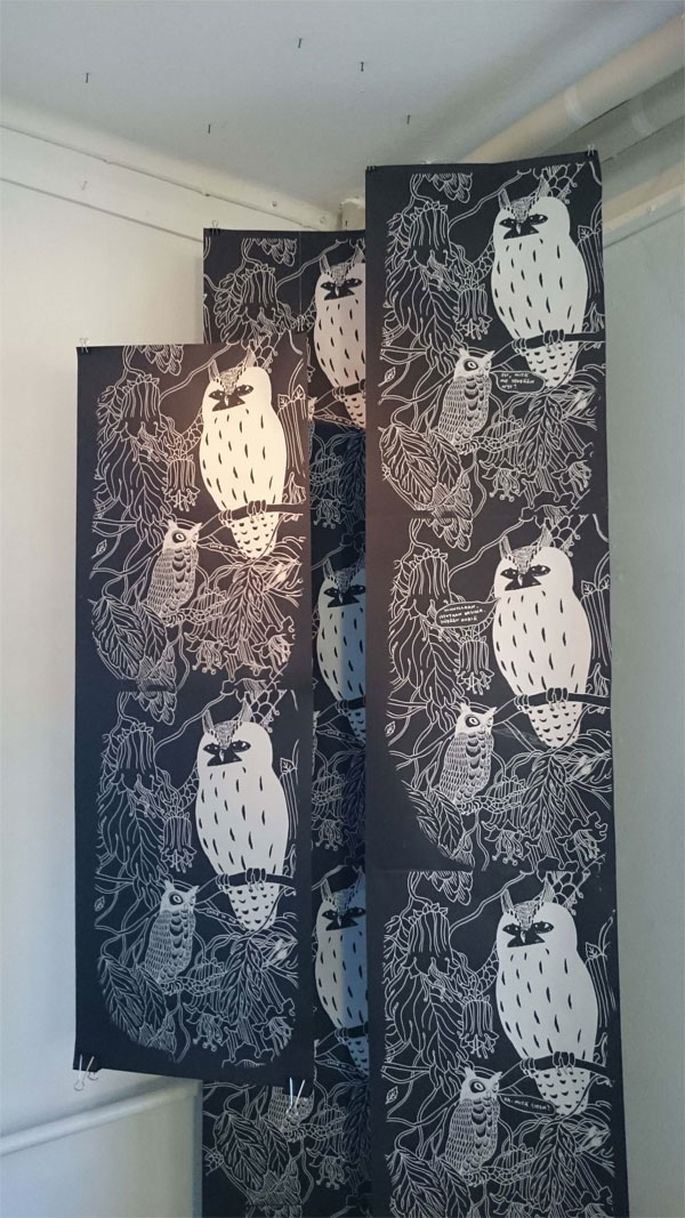 The two-week exhibition will end with a musical event that will feature the Good Lady. The closing event will take place on January 28, 2019 at noon. 19.
"Good Lady" is an experimental electronic music project from Riga and the world that tries to keep as much raw information as possible in its music.
"Kuta Kuti" artists exhibition "The Finnish Dragon Forest" can be seen in "Kamergalerija" from January 14 to 28, 2018 every day from 12 to 18.
"Cameral Gallery" is an exhibition platform where graphics play a key role. It is located on the 11th Novembra Krastmala 35, the 5th floor of the Artists' House, in Room 81. Free entrance. Supported by the State Culture Capital Foundation.
[ad_2]
Source link